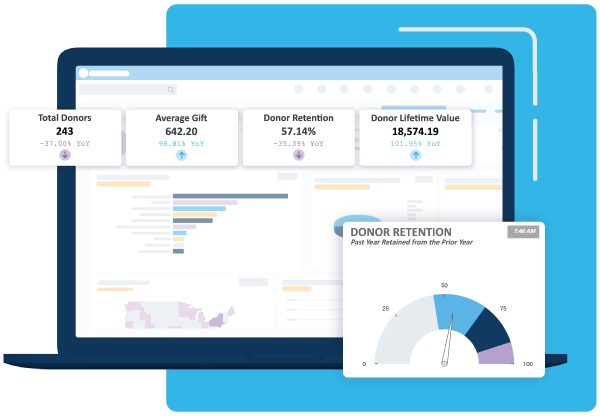 Your Fundraising Growth Platform
Engage your donors with software designed to supercharge your nonprofit's fundraising initiatives and cultivate your most valuable relationships. Locally supported in Melbourne, Australia.
Get a Personal Demo
Fill out the form below for a 1-on-1 needs assessment and software demo that's tailored to your organisation's unique needs.