Upgrade to DonorPerfect Online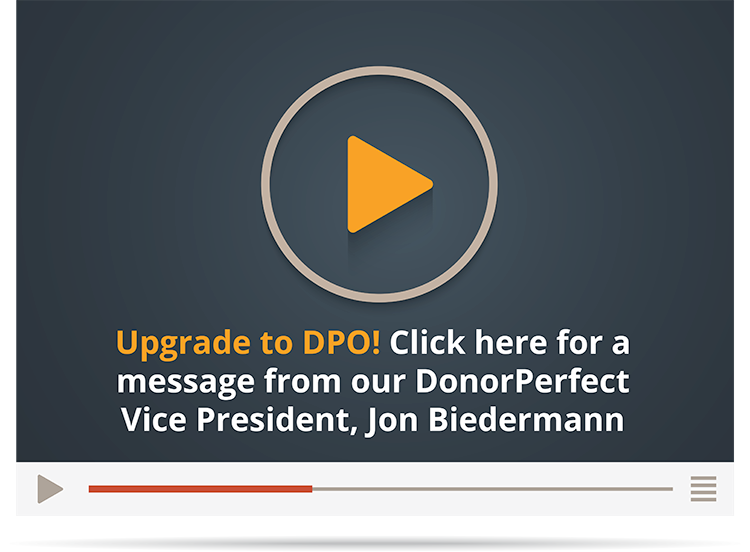 Recently, we announced the retiring of the Installed product and the transition to the exciting, continuing future of DonorPerfect Online.
Join the 7,000+ Clients Who Are Happily Using DonorPerfect Online!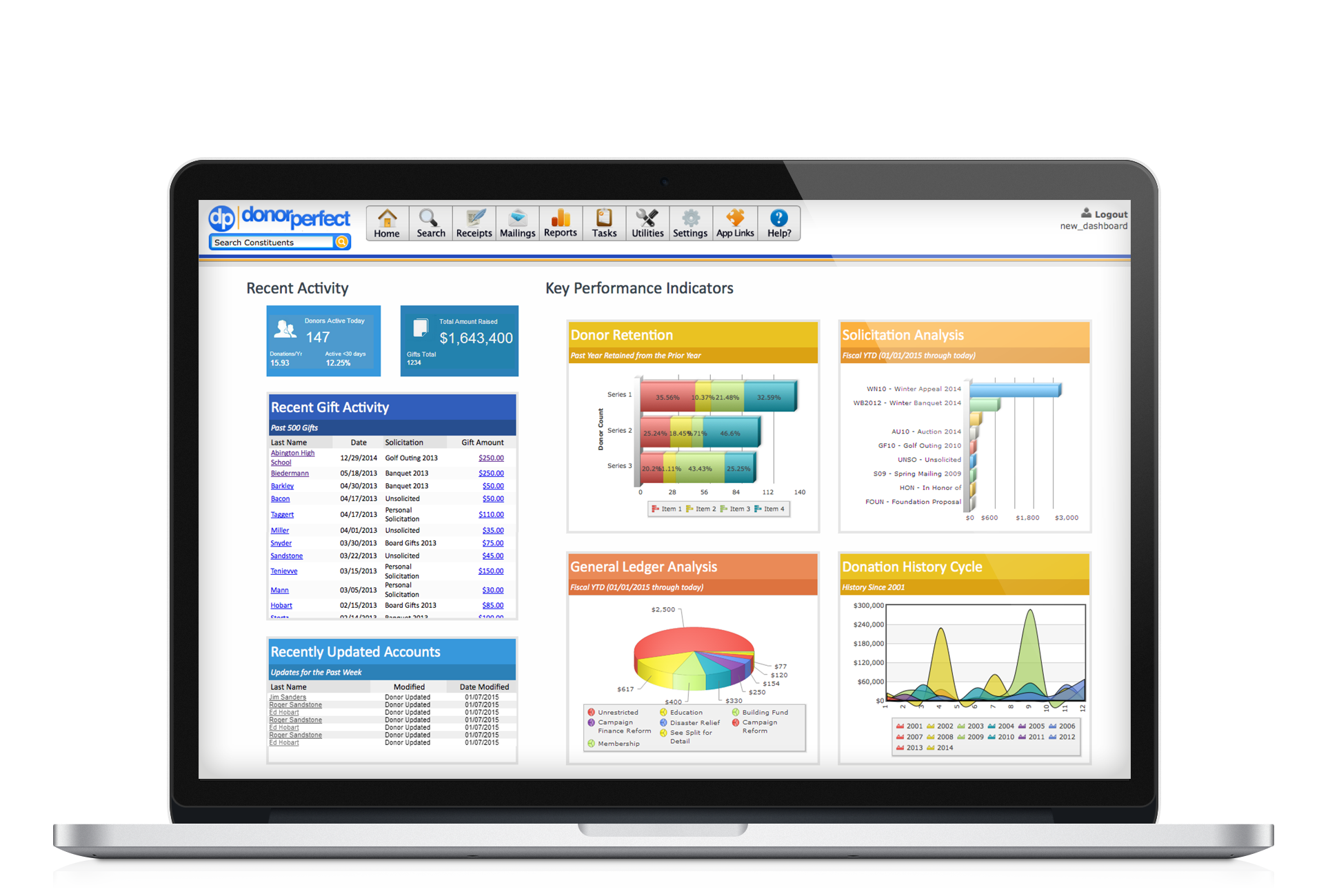 Enjoy anytime, anywhere access!
Leverage a growing number of integrated products for accelerated growth.
Eliminate the IT burden and save money.
Enjoy the benefits and immediate availability of continuous innovation.
Fundraise from anywhere with our fully integrated DPMobile App with credit card swipe technology.
And much, much more!

Our Clients Love DonorPerfect Online!
Meet Sherry Heim, a real DPO client.
Sherry has used DonorPerfect for over 5 years, and began with DonorPerfect Installed. Last year, her company upgraded to DonorPerfect Online, and she couldn't be happier!
"I travel around to different campuses, plus I work a lot at home... so it was nice for me to go to the online version because I can access it anywhere via the internet."