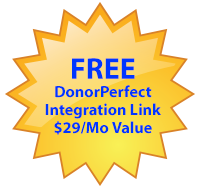 DonorPerfect Brochure & Free Trial!
Complete the form below
or call (800) 220-8111
Top 5 ways DonorPerfect can help you raise more money!
Donors: DonateNow™ Donors and Donations Automatically Import
Seamless Integration With Constant Contact
All Donor, Volunteer, Event Attendees, & Constituents In One Unified Database
Comprehensive Reporting & Easy Analysis Of All Your Fundraising Activities
Complete Solutions Starting at $59/Month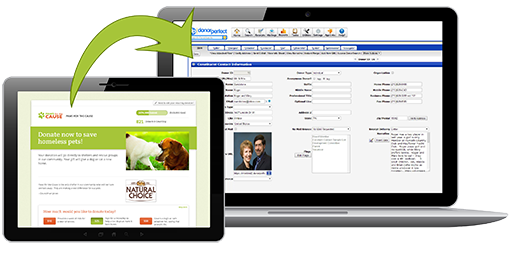 DonateNow clients no longer have to re-enter donor data manually into DonorPerfect.
This partnership gives DonateNow clients a new way to maximize online donations. We're making it easier for nonprofits to combine online giving with proven fundraising techniques to improve the donor experience, drive greater giving, and build stronger relationships.