Want to Earn More?
Visit DonorPerfect's New Rewards Program!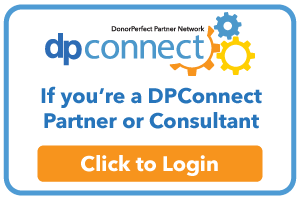 Each time you refer a new client to us who purchases a system, you'll receive a $100 gift card or a $200 credit to your account – whichever you choose. There's no limit to the number of Referral Awards you can receive!
To send a FREE information packet and free trial to a friend, please fill out this form and click the Submit button below.