Fundraising Software for Nonprofits that Delivers Outstanding Results!
Looking for powerful, complete donor management software? DonorPerfect helps cultivate donor relationships and achieve terrific fundraising results. In fact, DonorPerfect clients see increases in revenue nearly DOUBLE the national average in their first year! Our clients also report doubling and tripling their donor database, while saving hundreds of administrative hours per year! Learn More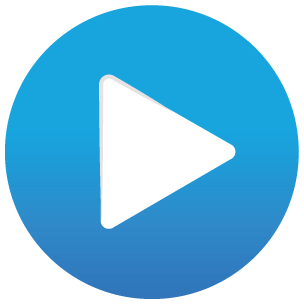 Try DonorPerfect Free for 30 days!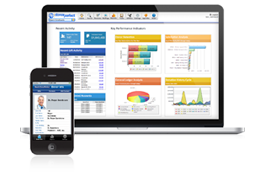 Get Started Now
Take a Tour of DonorPerfect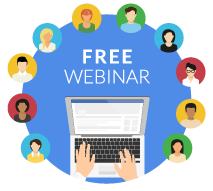 Sign Up for a
Free Group
Demo Webinar