donor data tools that produce actionable insights
DonorPerfect is Built for Growth
From tracking campaign engagement to keeping tabs on the metrics that matter, your team can identify opportunities for growth and successful moves that you should make more often.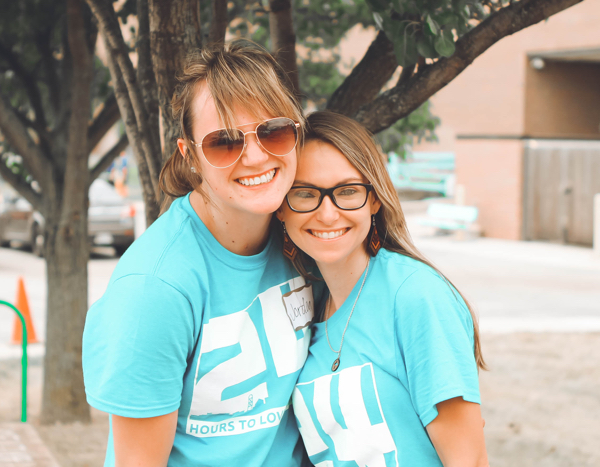 Go Beyond the Benchmarks with DonorPerfect
DonorPerfect equips your organization with powerful reporting and analytics tools and features, so you can engage your donors personally in ways that resonate most with them. By keeping critical metrics at your fingertips with DonorPerfect, your staff can best invest your limited time and resources into the initiatives that will help boost your retention, increase your revenue, and in turn, grow your mission.
DonorPerfect Donor Data & Insights Solutions
DonorPerfect's core donor data and insights features come along with your DonorPerfect subscription. These features include:*
*Included features vary based on subscription package. See packages here.
70+ Standard Nonprofit Reports
Constituent Tracking
Dashboard Analytics
Custom Calculated Fields
Donor Targeting and Filtering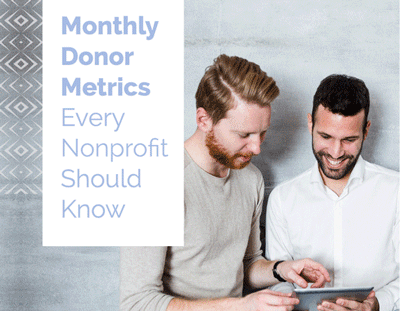 Donor Data & Insights Guides
Get How to Use Data to Manage Your Nonprofit, 5 Ways Philanthropists Use Donor-Advised Funds, and Monthly Donor Metrics Every Nonprofit Should Know now!
Get Your Donor Data & Insights Guides
DonorPerfect Donor Data & Insights Add Ons and Integrations
Want to delve deeper? DonorPerfect's core system expands to work with these data-savvy integrations. Choose what you need, when you need it.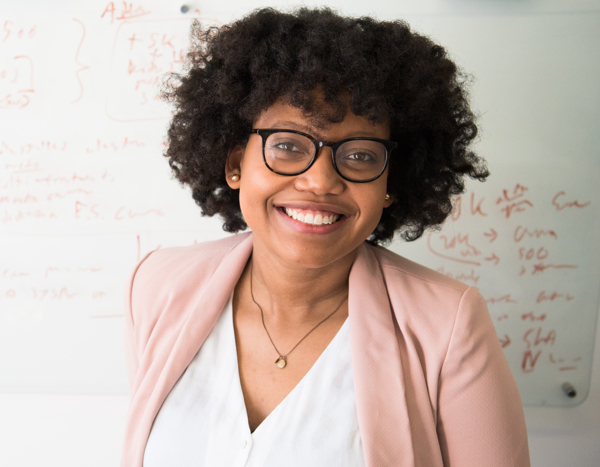 "The most important metrics we track to keep our team on track to meet our goals are easily calculated by DonorPerfect. We also love the ability to run detailed reports to get a list of our donors who meet any set of specific parameters. Whatever you need, there is a way to do it with DonorPerfect."
– Chelsea I., Resource Development Associate
See DonorPerfect in Action
Want to learn more about DonorPerfect's donor data, reporting, and analytics capabilities? Register for a demo of DonorPerfect at a time that's best for you.
Back to Top