How to Buy Fundraising Software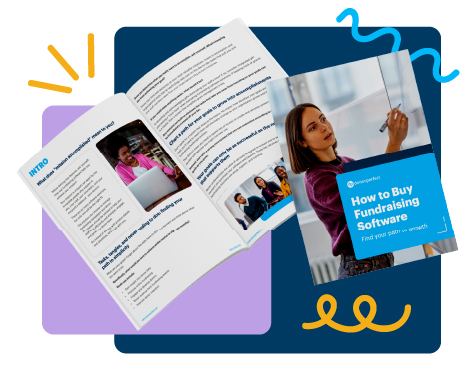 With so many options that vary in feature combinations, pricing models, and commitment levels, evaluating fundraising software isn't just challenging. It can be downright confusing.
Your evaluation isn't just about features. It's about you.
This comprehensive guide takes you through the steps of evaluating software, including:
Determining your goals
Pinpointing the problems you'd like to solve
Charting a path to success
Considering commitment level
Matching your needs to a system
Choosing your best investment
When your fundraising software choice is based upon your goals and how to achieve them, your investment will be the right one.