When a nonprofit expresses gratitude for a donation, a new step is taken to build a stronger relationship with donors. Receiving a heartfelt thank-you lets the giver know they are appreciated and have made an impact.
By reinforcing the value of the gift, the contributor feels connected to the mission. This builds a deeper bond between that donor and the organization. Engaging donors through thanking is not simply a nonprofit gift acknowledgement, it is an opportunity to open possibilities for future partnership. A well crafted thank-you is more than a note; it is an invitation to continue the giving journey.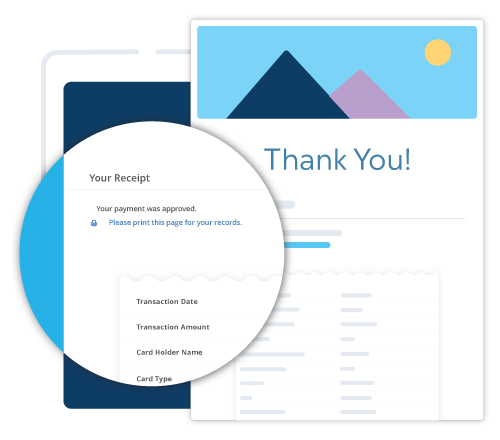 Watch & Learn:
Deepen connections with impactful thanking strategies

What is the donor retention metric? The donor retention tile displays the percentage of donors who gave a gift in …
Watch Now

Day Two of the DonorPerfect community conference. We are so glad that you were here. My name is Jonathan and …
Watch Now

Learn about aligning your stewardship plan with your nonprofit's values. Sabrina Walker Hernandez discusses donor retention, relationship-building, and effective strategies …
Watch Now
Thank Donors With Personalized Messages Through DonorPerfect
Learn More: Best Practices for Thanking Donors
Get Step-by-Step Guides for Donor Appreciation
Frequently Asked Questions
1. Why should nonprofits thank donors?
---
2. How can we personalize our thank-you messages to donors?
---
3. What impact does thanking donors have on donor retention?
---
4. How should I thank donors via email?
---
5. Should thank-you messages be handled differently for major donors or sponsors?
---
6. What are some creative ways to thank donors?
---
Strengthen Donor Relationships with DonorPerfect
To get a demo fill out the form or call 800-220-8111.