AI for Nonprofits: The Comprehensive Guide to Enhancing Fundraising Communications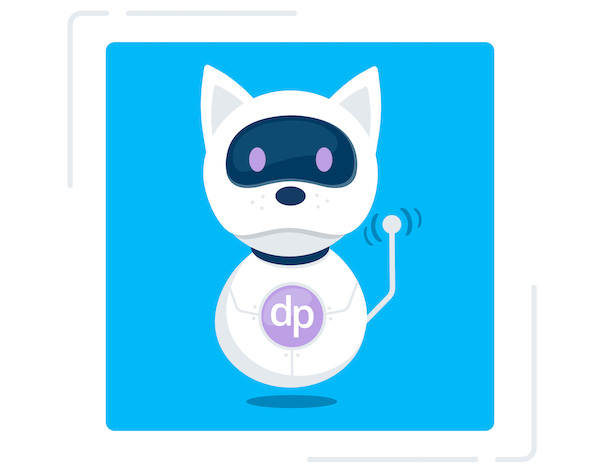 Artificial Intelligence (AI) will never be able to replace what you bring to the table. Your passion for what you do and your creativity for inspiring change cannot be generated by technology.

Generating nonprofit communications with AI provides a jumping-off point for writing routine fundraising content and saves resources wasted on menial tasks. And studies show that implementing AI in your marketing techniques can increase your organization's return on investment by up to 30 percent.

Never forget: You are the boss of your AI. You tell it what to create and how to create it. Without your experience, your AI tool won't have the guidance to produce great work.

Our free guide explores how today's nonprofits can use AI tools to improve cost and operational efficiency for a smooth-running organization that is able to support its mission and beneficiaries with abundance.