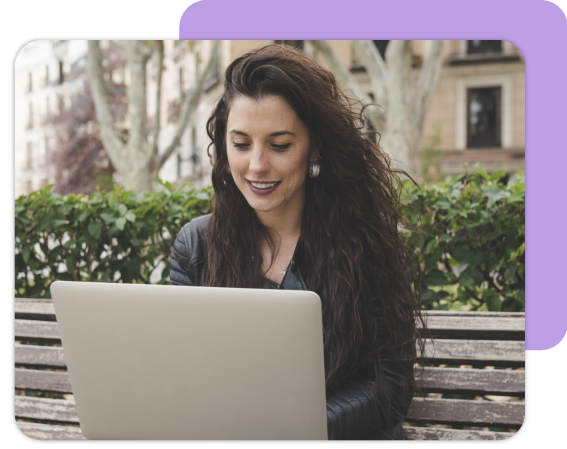 Consulting Services
Leverage our team's fundraising knowledge and system expertise. We'll meet to understand your nonprofit's fundraising objectives, and after a thorough system analysis, we'll provide strategies to achieve your giving goals and detailed recommendations to optimize your system features.
GET STARTED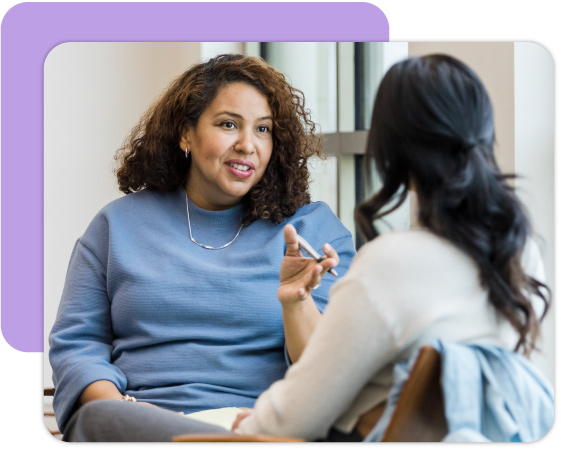 System Optimization
Could your system use a thorough cleaning? We'll eliminate duplicate or unnecessary codes that may be impacting the accuracy of your reports. We can also incorporate selection filters, mail merge templates, and export templates to streamline your workflows and enhance the performance of your fundraising campaigns.
GET STARTED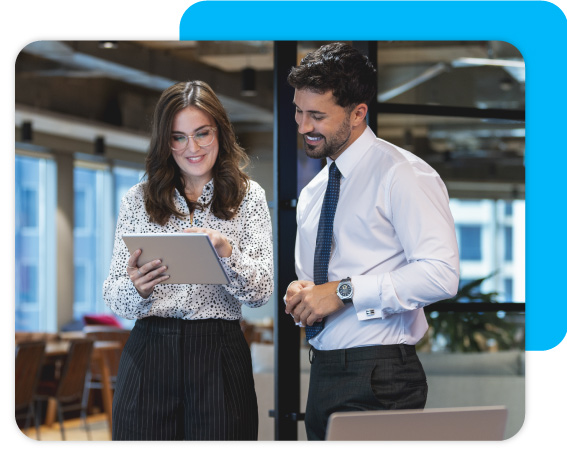 Data Insights & Custom Reports
With our SmartAnalytics tool, we can create tailored reports, graphs, and trend analyses and schedule them to automatically send to your stakeholders, saving you time and energy. Elevate your fundraising decision-making by leveraging custom performance indicators and interpret and analyze your data with confidence.
GET STARTED