DonorPerfect New Customer Onboarding
DonorPerfect's New Customer Onboarding pairs you with an entire team of trusted experts whose full time job is to help you set up your system and get acclimated with the tasks you'll be doing daily in DonorPerfect.
The DonorPerfect Difference
We credit our onboarding success to the mantra that guides all of our steps as we walk you through your new system: People over process.
That means that the DonorPerfect Onboarding Team:
Introduces us to you and the unique needs of your organization.
Partners you with experts of each step in your Onboarding Journey.
Empowers you to design your DonorPerfect system around your goals.
Ensures that you're confident and comfortable using DonorPerfect.
Our Onboarding Team works directly with you to achieve these goals through a series of steps that make up your onboarding journey.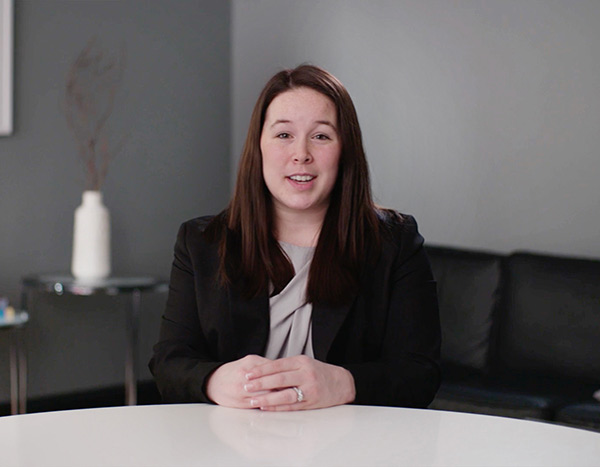 Your New Customer Onboarding Journey
Step #1
---
Meet the Onboarding Team
You're ready for your first call with the Onboarding Team. On the call, your dedicated onboarding experts will learn more about you and let you know what to expect.
Step #2
---
Customize Your DonorPerfect System
An onboarding expert will review your DonorPerfect data entry screens with you and assist you in customizing them to the way you and your team work.
Step #3
---
Prepare Your Data
Whether you purchase our data transfer service or plan to do it on your own, our onboarding experts will guide you in determining where your current data fits best in DonorPerfect.
Step #4
---
Activate Donation and Payment Processing
A payment processing expert will power your DonorPerfect system to process donations and payments in a way that handles data entry for you – automatically!
Step #5
---
Create Your First Online Form
Partner with an onboarding specialist who will guide you through creating and activating an online donation form, step-by-step. Once it's set, you can collect!
Step #6
---
Set Your Training Schedule
Now it's time to customize your training. Learn how to achieve your goals and relieve your pain points. Walk through all of the options available to you with an onboarding expert.
The best part of joining the DonorPerfect Community? We're always here to support you. Here are just some of the ways we honor our commitment to your success well beyond Day 1.
Free New User Webinar Series
This 7-course on-demand training series is available to you immediately and equips you to navigate DonorPerfect like a pro.
The DonorPerfect Welcome Center
Ready for you the moment you log in, the Welcome Center walks you through basic tasks right in DonorPerfect step-by-step at a pace you set.
Access-Anytime Knowledgebase
The knowledgebase is packed with instructional articles that help you accomplish virtually any task in DonorPerfect.
Top-Notch Support Team
Our experienced support team boasts a sky-high retention rate, so every time you call, you talk to someone who's well-versed in best practices and troubleshooting.
Free Resource Library
From info-packed fundraising guides to watch-anytime webinars, DonorPerfect's resource library is continuously stocked with new and now content for nonprofits.
Back to Top