time-saving tools and features for nonprofits
How Much Does Automation and Efficiency Impact Growth?
Save more of the most precious resource in the nonprofit world: time. That way, your staff can further invest in developing the donor relationships that will help your organization grow now and in the future.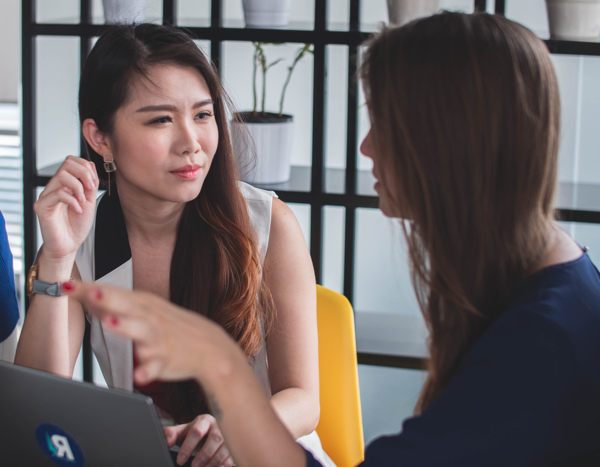 Find Your Fit
Through automated features that allow for effortless task completion, tools that streamline processes, and alerts and updates that keep staff aligned, DonorPerfect does administrative work for you so you can keep your focus on engaging donors and helping your mission succeed.
DonorPerfect Solutions for Operational Efficiency
DonorPerfect's core features designed for operational efficiency come along with your DonorPerfect subscription. This set of features includes*
*Included features vary based on subscription package. See packages here.
Seamless Email and Letter Personalization
DonorPerfect Screen Designer
Task Assignment and Alerts
Custom Calculated Fields
Scheduled Reports
DPMobile Swipe Card Reader
Gift Batch Entry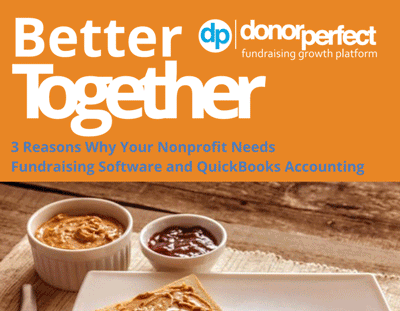 Guides on Operational Efficiency
Get Email Best Practices for Fundraising, How to Use Data To Manage Your Nonprofit, and Better Together: 3 Reasons Why Your Nonprofit Needs Fundraising Software and QuickBooks Accounting now!
Get Your Operational Efficiency Guides
DonorPerfect Add Ons and Integrations for Operational Efficiency
Want to save even more time? DonorPerfect's core system expands to work with these integrations that further simplify the way you work. Choose what you need, when you need it.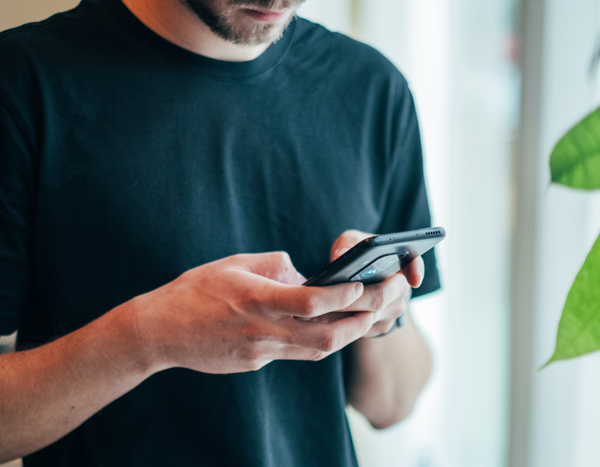 "Of course, system efficiency means nothing if you're not focusing on your donors' experiences in buying, registering, and giving. Because of how we use DonorPerfect and how easily it can be embedded into our organization's web presence, we have found that donating through the WebLink forms linked to our website and other solicitations and appeals is the MOST EFFICIENT process that our web visitors currently experience!"
– Ben C., Donor Services Manager
See DonorPerfect in Action
Want to learn more about DonorPerfect's efficient tools and features? Register for a demo of DonorPerfect at a time that's best for you.
Back to Top