relationship-building donor engagement tools
What's the Most Effective Way to Engage Donors?
The community that surrounds your cause is the heart of your organization. Grow and retain your donors by continuously showing them how much their support and generosity makes a difference for your mission.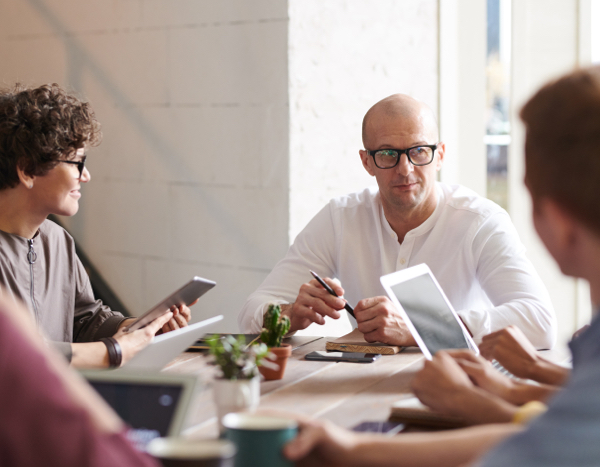 Find Your Fit
DonorPerfect empowers your organization to build a solid foundation for multichannel communications. Its rich donor engagement tools and features enable you to expand your reach when you're ready through seamless integrations.
DonorPerfect Donor Engagement Solutions
DonorPerfect's core donor engagement features come with your DonorPerfect subscription. DonorPerfect offers a toolkit that includes:*
*Included features vary based on subscription package. See packages here.
Task Assignment and Alerts
Seamless Email and Letter Personalization
Donor Targeting and Filtering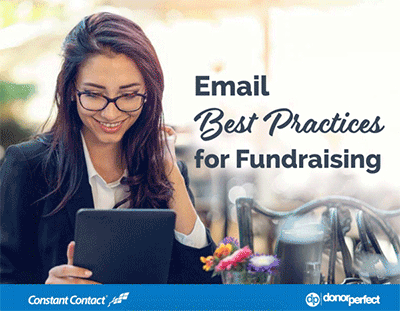 Donor Engagement Guides
Get Email Best Practices For Fundraising, Your Donor Retention Toolkit, and 12 Social Media Best Practices for Nonprofits now!
Get Your Donor Engagement Guides
DonorPerfect Donor Engagement Add Ons and Integrations
Need a little more? DonorPerfect's core system expands to work with these awesome integrations. Choose what you need, when you need it.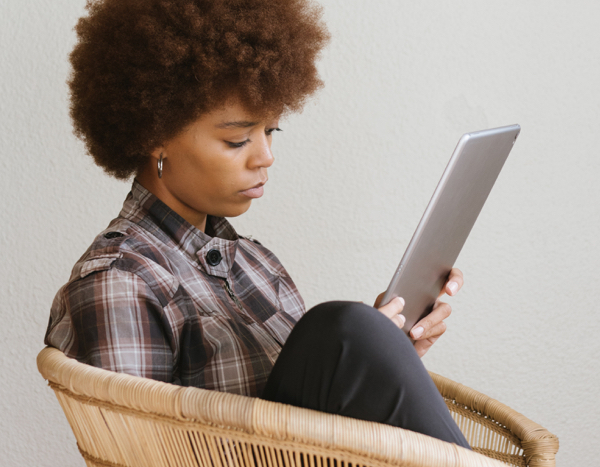 "DonorPerfect has been ahead of the industry at every turn for more than two decades. First with a great mobile app, first to integrate to social media, first to upgrade to Constant Contact, first to be highly customizable. Incredible support, from US based staff who are users – they know how the system is used and they know how to help you."
– Tamera R., Development Manager
See DonorPerfect in Action
Want to learn more about DonorPerfect's donor engagement capabilities? Register for a demo of DonorPerfect at a time that's best for you.
Back to Top