easy, engaging fundraising events
Why Fundraising Events?
From your Facebook followers to your monthly donors, the community around your organization values face time and festivities with your staff, those you're helping, and like-minded do-gooders.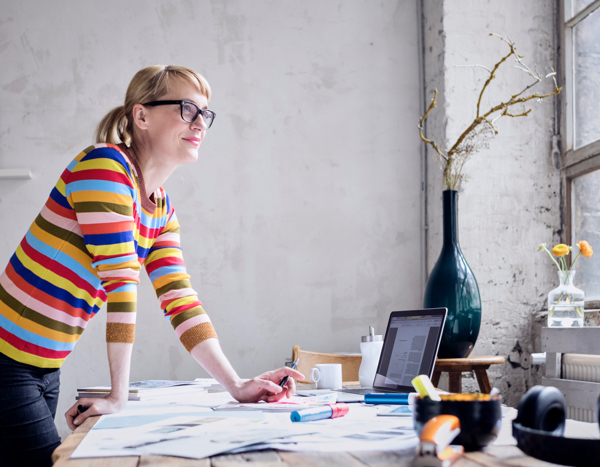 Find Your Fit
Whether you have a lean team and limited budget or plan to host multiple events throughout the year, DonorPerfect offers the flexibility to ensure you're equipped with just what you need and only what you need for your fundraising events.
DonorPerfect Fundraising Event Solutions
DonorPerfect's core fundraising event features come with your DonorPerfect subscription. DonorPerfect offers a toolkit that includes:*
*Included features vary based on subscription package. See packages here.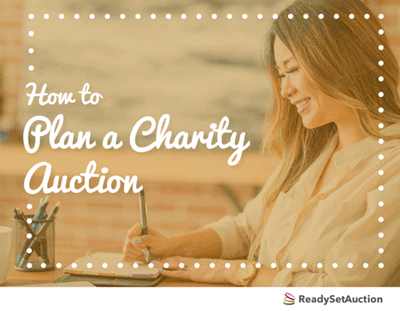 Nonprofit Fundraising Event Guides
Get How to Plan a Fundraising Event on a Budget, 10 Social Media Templates for Nonprofit Event Planners, and How to Plan a Charity Auction now!
Get Your Event Guides
DonorPerfect Fundraising Event Add Ons and Integrations
Need a little more? DonorPerfect's core system expands to work with these awesome integrations.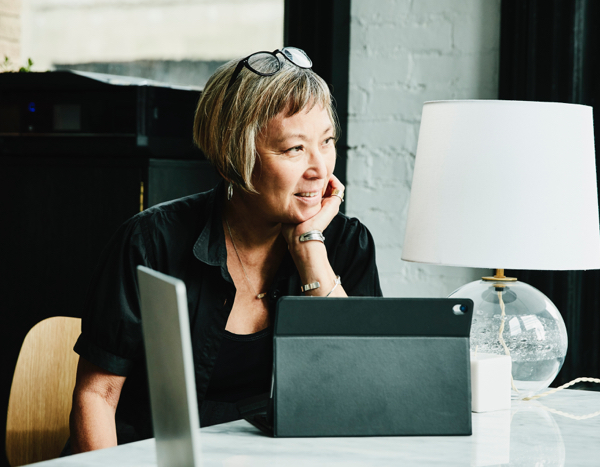 "DonorPerfect was a great way to organize all of our events, and the patrons that attended. From DonorPerfect, our nonprofit could pull reports of who attended from past years to put together mailers and invitations. One of the best features was the Thank You notes feature – that way, we never forgot to express our gratitude to someone who had donated to our cause."
– Karen S., Office Manager
See DonorPerfect in Action
Want to learn more about DonorPerfect's event management capabilities? Register for a demo of DonorPerfect at a time that's best for you.
Back to Top