Create a professional website with DIY templates

Raise more money with tools that enable you to take registrations, donations and sell merchandise that includes an easy to manage custom website.
Special Offer: 25% off for a full year*
*Offer valid only for new customers.
Benefits
Provide donors an easy to use Event Registration experience
Create a custom website and blog for your organization
Collect donations through website forms that integrate with DonorPerfect
Give donors the power to edit and manage their account for membership, monthly donations, and transaction history sync with DonorPerfect
Offer retail items for sale on your website with inventory management
Features
Events / Donations / Merchandise
Grow your revenue with a comprehensive shopping cart
Sell event tickets and manage capacity and attendance
Sell inventory retail items, books, media, apparel
Collect donations with items for sale in same transaction
Full shopping cart support
Sell unique dedication and e-cards
Accept PayPal
Calculate taxes, shipping and discount / promotions
Members
Serve your membership with exclusive pricing and discounts
Sell inventory retail items, books, media, apparel
Give clients access to adjust membership via the portal
Offer member pricing for products and events
Deliver exclusive content
Basics - Website / Point of Sale
An eye-catching website to engage your constituent
Complete website and blog
Easy to edit layouts and templates with a theme marketplace
Upload images and multimedia
No code required
Self-service donor portal
Donation forms, event registration, and eTickets with DonorPerfect integration
No web hosting, SSL and PCI compliance costs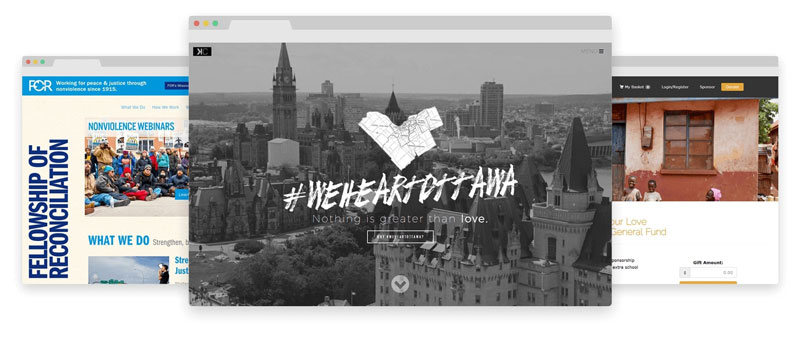 Fast Facts
About: Create a beautiful, engaging nonprofit website with GiveCloud's easy-to-use website builder (CMS).
Category: Website Management
Country Availability: United States, Canada
Integration Type: Bi-Directional API
Learn More and Request Pricing