Save with a fundraising system designed for your success
Finding a system that fits the exact needs of your organization puts more time on the clock and more money in your pocket. DonorPerfect subscriptions are sculpted by you, for you, and we're striking a deal to ensure you save even bigger. You can save up to $1150 on DonorPerfect if you create your custom fundraising bundle before 6/30/22.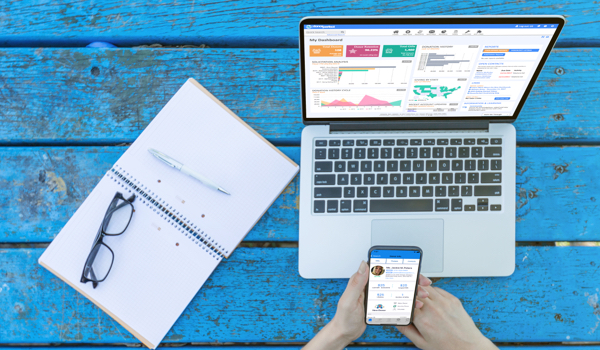 Effortlessly acclimate team members via onboarding, in-product prompts, and on-demand webinars.
Getting started with DonorPerfect is easier than ever.
Receive personalized Onboarding and system setup
Learn new tasks in the DonorPerfect Welcome Center
Take training webinars for DonorPerfect beginners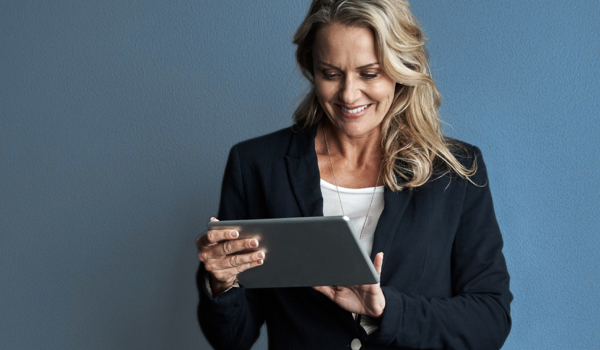 Send timely and resonant donor communications with easy-to-use email tools.
Create professional emails with Constant Contact email marketing for nonprofits.
Style your communications with drag-and-drop templates
Stay on top of campaigns with analytics dashboards
Turn donor groups in DonorPerfect into mailing lists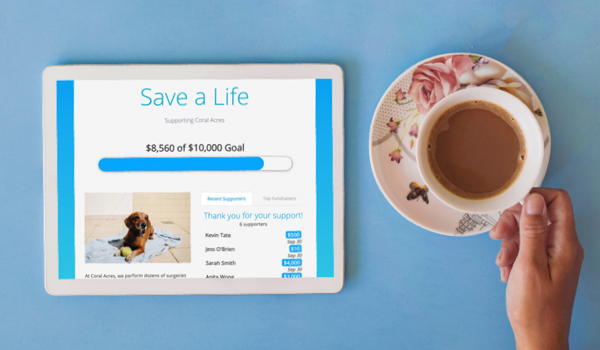 Create branded forms that inspire trust in your mission.
Raise 6x more with a donation form that donors find trustworthy and easy to use.
Gain an unlimited amount of donation forms
Add photos and gain trust by displaying your logo
Automatically send donor data right to your database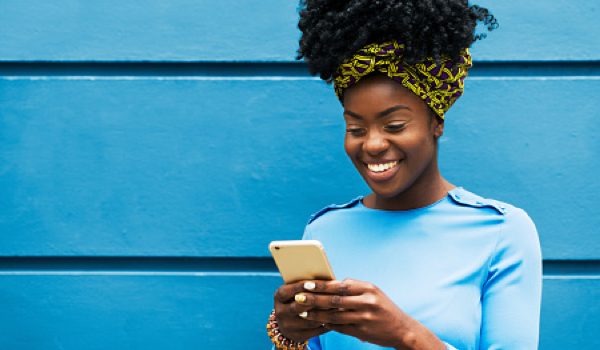 Lean on the DonorPerfect Team for support.
No matter what your workplace looks like these days, DonorPerfect helps your team stay in-the-know and equipped to carry out workflows new and old.
Contact DonorPerfect experts via phone, email, and chat
Access how-to articles in our Knowledgebase
Get fundraising content delivered to your inbox