Here's Why.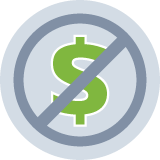 They're FREE!
That's right, DonorPerfect Online Forms are included with your subscription! Choose from over 25 easy-to-use form templates. Getting started is a breeze. In your DonorPerfect System, click APP LINKS, then click WebLink. You can also use the step-by-step guide below!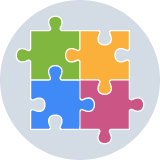 They're seamlessly integrated!
The data you collect in your forms flows right into DonorPerfect! From recurring gifts to Donors Cover Costs, all payments download with solicitation and campaign codes so you can filter, report, and evaluate your fundraising efforts.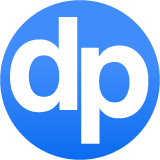 They're part of DonorPerfect!
DonorPerfect Online Forms are developed, maintained, and supported by the DonorPerfect Team. That means you get all the benefits of working with our top-notch support team who knows your forms inside and out!