Spend Less. Give more to your cause!

Don't Get "Work-ed" Over Anymore!
DonorPerfect Offers a Better Donor Management Solution!
If you feel stranded and forced to pay higher prices, DonorPerfect® has the perfect solution.

DonorPerfect Switch and Save Offer
DonorPerfect offers a special switch and save promotion for Giftworks customers. Please fill out the form to request more information.
Best of All.
DonorPerfect is already a true web-based fundraising solution!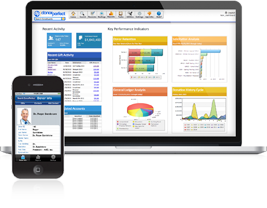 Users get anywhere, anytime access – even from mobile devices.
Real-time integration with Constant Contact® and other web applications.
Fully managed IT infrastructure includes automatic updates, daily backups & restore, system hosting & maintenance, and more.
Free monthly product updates & enhancements.
DonorPerfect will remain independent. We have no intention of taking on outside investors or selling to a competitor.
Giftworks is a registered trademark of FrontStream Payments. DonorPerfect is a registered trademark of SofterWare, Inc. Constant Contact is a registered trademark of Constant Contact.