Save up to 20% on your first year
Check "save big on DonorPerfect" off your to-do list. Sign up by January 31, 2023 to spend less and raise more.
Start Here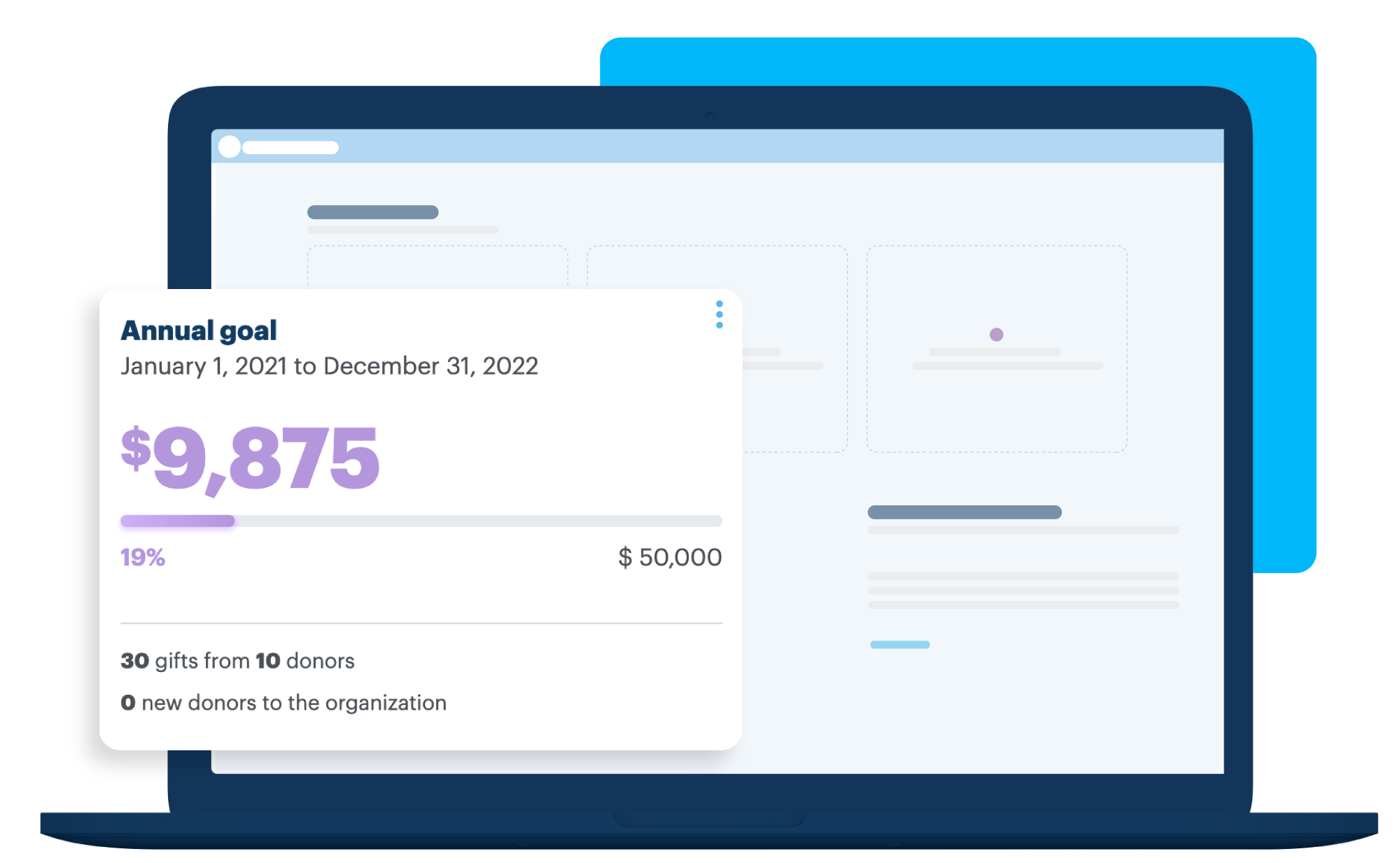 Crush last year's goals
Fundraisers who use DonorPerfect grow faster, communicate more effectively with donors, and raise more money. In their first year with DonorPerfect, users achieve a 20% increase in revenue and their average gift amount grows by 58%.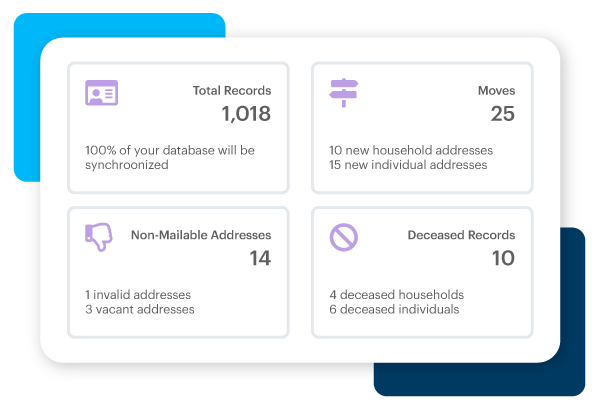 Enhance donor data
Track and manage detailed constituent information and fundraising data – all in a single donor management database with unlimited users. Get to know donors with comprehensive reporting and donor tracking to influence fundraising campaigns.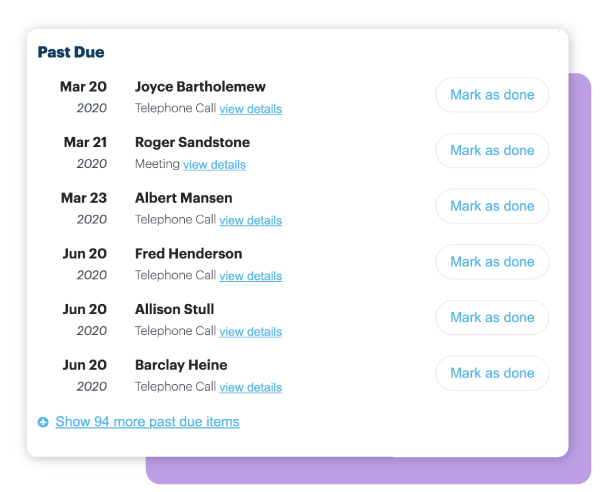 Keep the conversation going
Build and maintain your multichannel donor strategy with easy-to-use engagement tools. From core features like comprehensive donor profiles that enable you to segment communications to integrations like Constant Contact and text-message marketing, DonorPerfect is your destination for all things engagement.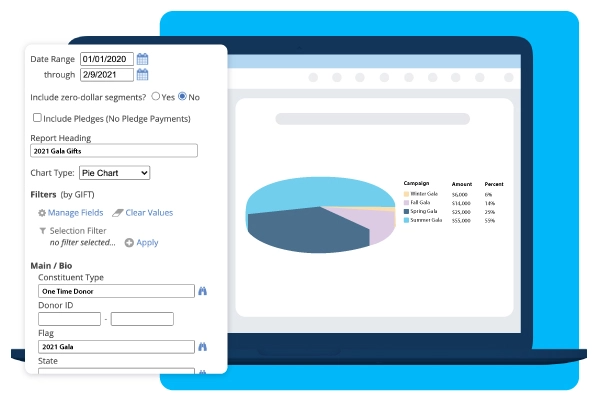 Set up automated reports
Turn donor data into actionable insights that empower you to better connect with donors and serve your mission. Packed with over 70 standard reports and advanced custom reporting capabilities, DonorPerfect is built upon optimizing your data so your organization can make informed decisions.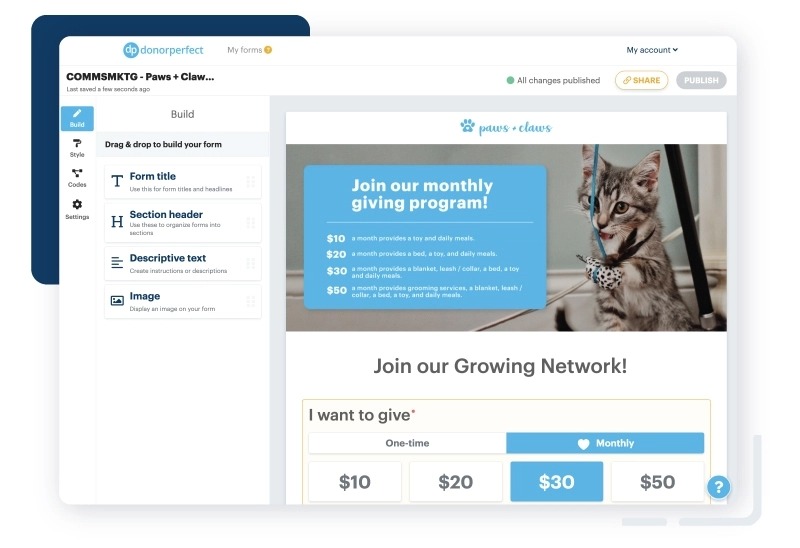 Make giving easier
Transform your website, emails, and social media posts into bonafide revenue generators. DonorPerfect is equipped with integrated online forms that enable you to add your logo, image, colors, and fields so giving online is easy for your donors and easy for your staff. No data entry required!
DonorPerfect checks all of your boxes
Fill out the form below to see all that DonorPerfect can do for you.
Unlimited users
Free training webinars
Customizable CRM
Dashboard analytics
Integrated mobile app
Integrated online forms
Custom report builder
Batch gift & pledge entry
Live chat support
Automated alerts
Automatic address refresh
Constant Contact email
QuickBooks integration
Auction management
And more!