Find the perfect pricing package to meet your mission and your budget.
Unlimited Users • No Setup Fee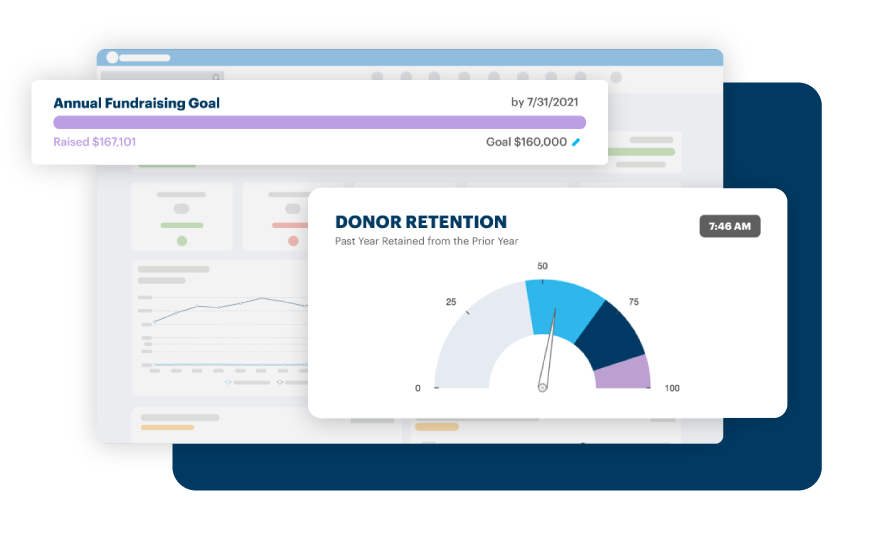 Find out for yourself why 99% of SUMAC users who switch to DonorPerfect stay with us.
Our Data Conversion Specialists work directly with you to understand exactly how you use your current system in order to transfer your data in the best possible way to DonorPerfect. Help us mark the boxes and let us do the heavy lifting. See how DonorPerfect can help you accomplish for less.
The DonorPerfect Difference
*Sumac is a registered trademark of Silent Partner Software Inc. DonorPerfect is a registered trademark of SofterWare, Inc.
Switch and Save Today
Complete the form below or call 800-220-8111.