DonorPerfect presents: Nonprofit Expert
Welcome to your go-to podcast for expert voices, innovations, and updates on the latest trends in the social-good sector. Nonprofit Expert is brought to you by DonorPerfect – your partner in fundraising success.
Get the Right Tools for Your Mission
Podcast listeners get an exclusive 10% discount on DonorPerfect fundraising software. Nonprofits raise 25% more funds in their first year with DonorPerfect – here's how.
Centralized Hub for Fundraising Activities
DonorPerfect is built to take the hiccups out of collaboration. Say goodbye to multiple versions of the same spreadsheet, and sync up with your team in one streamlined place.
Best-in-class client support and personalized training
Gain access to a team of experts who understand your nonprofit's unique needs. Our onboarding specialists will set you up for success by importing any pre-existing data into your new DonorPerfect system. Once you're all set up, our trainers and support team are ready to answer your questions and help you reach your fundraising potential.
Flexible terms and affordable pricing
Your needs change over time – so why shouldn't your fundraising software grow with you? With DonorPerfect, you won't be locked into long-term contracts, and you can add the features you need as your operations expand.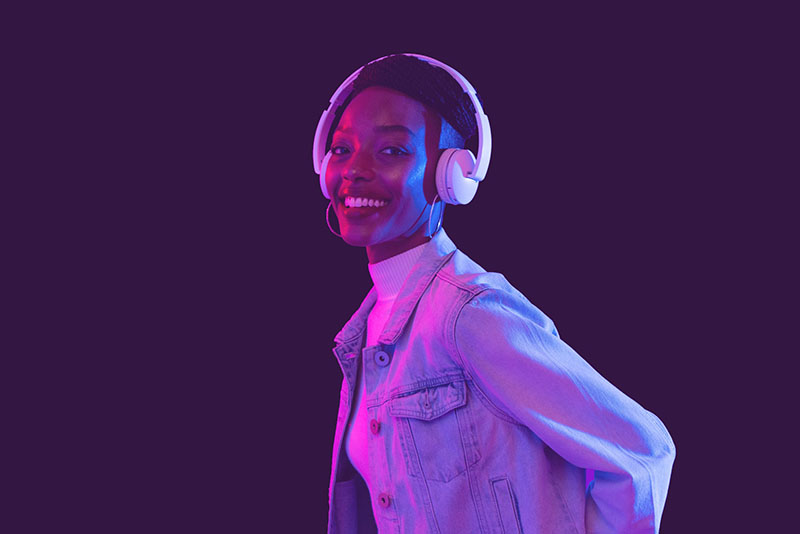 Meet your team's new fundraising hub