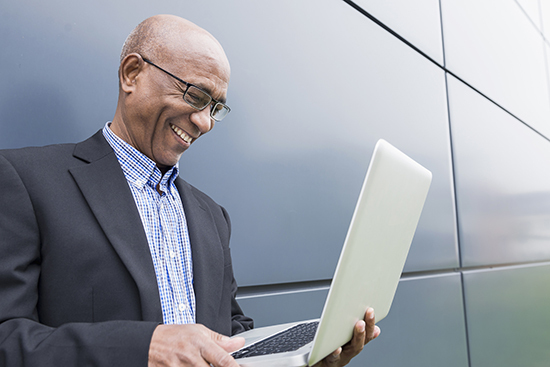 Aim high with DonorPerfect by your side
From checking off daily to-dos to connecting with donors, DonorPerfect works with your team to help you thrive
One source for all of your fundraising data
Stay aligned while working online. DonorPerfect is your nonprofit team's central data source for coordinated development and donor engagement efforts.
Learn and grow while you #WFH
Visit the Fundraising Success Hub to access fundraising guides, expert webinars, and donor engagement templates anytime, from anywhere.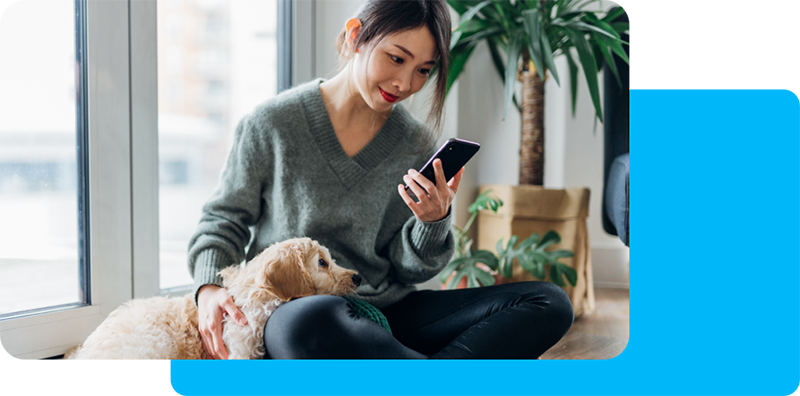 Integrated payment and donation processing, designed for nonprofits
Create a seamless and secure payments experience for your donors and your team. DonorPerfect Payment Services enables you to:
Empower donors to give where they are, whenever they like
Automate data entry – online payment data is instantly added to DonorPerfect
Process online, monthly, and mobile payments, and accept payments over the phone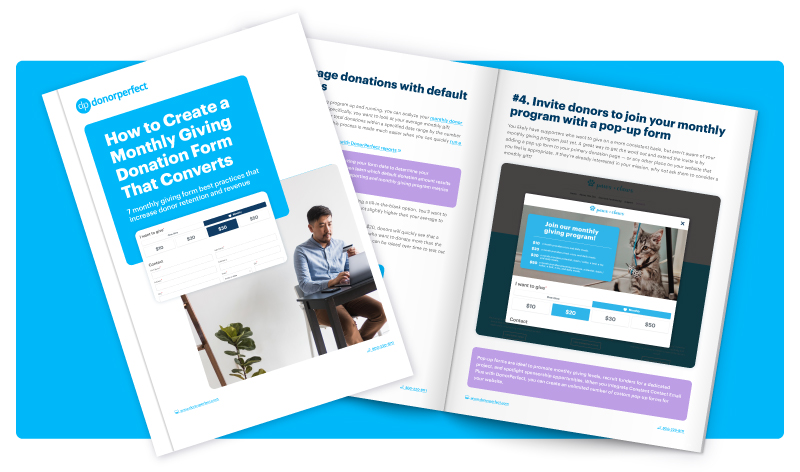 How to Create a Monthly Giving Donation Form That Converts
These monthly giving donation form tips help you build a strong sense of community, encourage larger donations, show donors their impact, quickly reconcile payments, and promote your monthly giving campaign in style.
50,000 strong and growing
Join a dynamic community of passionate fundraisers who partner with DonorPerfect to support their work of creating a better world.
DonorPerfect is an amazing tool for our organization. I truly could not do my job without it. The simple design, deep functionality capabilities, and endless customization options make it an amazing CRM for nonprofits."
– Nicole P., Philanthropy Associate
10 years with DonorPerfect. Still a strong yes. DonorPerfect is fast, cloud-based and accessible anywhere, powerful and flexible, customizable, and easy enough for new staff to use comfortably and with confidence while the admins can create calculated fields and custom report solutions."
– Rick M., Advancement Operations Manager
Our experience with DonorPerfect has been excellent for 10+ years. It allows us to track all of our donors' giving history as well as update their contact information very easily…The reports allow us to analyze where we are and where we need to be financially as an organization."
– Carrie M., Development Director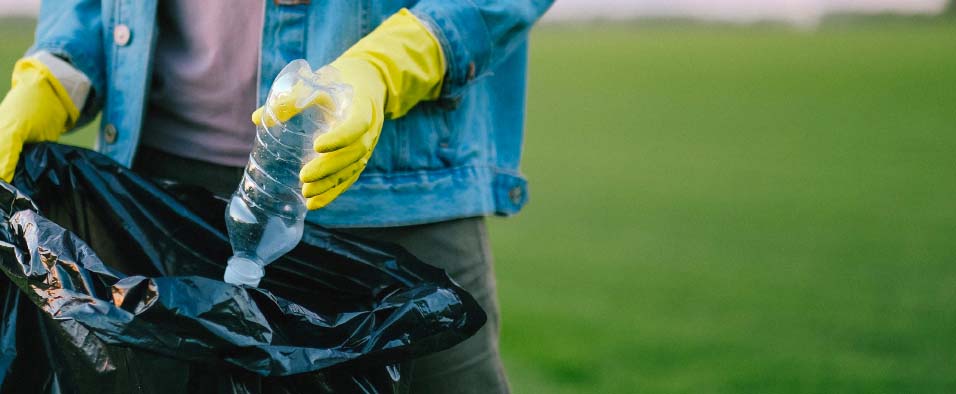 Flexible terms and affordable software, built for fundraising success
Here at DonorPerfect, our terms are based on our top priorities: your happiness and success. That's why we offer a low upfront deposit, flexible monthly payment options, and no long-term contracts. Check out our affordable packages, designed to meet the needs and budgets of growing nonprofits.
SEE PRICING
Learn how DonorPerfect works with you and your team