Solutions and Instructions About Common Form Problems
( 3 minute read )
How can I collect custom information using forms?
Your nonprofit is unique. Your forms should be too. If you need to collect more information from your donors, it's easy to add additional items to your form. Using Online Forms Plus, you can add new fields, new sections to organize these fields on your form, and new items that your donors can purchase. For an even closer look at the types of fields, you can add, check out Adding and Editing Specific Field Types. The customizations and the information that you can collect are endless.
I'm brand new to using DonorPerfect Online Forms. I have so many questions, and I don't know where to start.
Don't worry! You'll be navigating online forms like an expert in no time! Take a look at some other new users' FAQs to help get you started. You can also check out Collecting Donations for the basics of getting started with online donation processing. Not even sure where to log in to Online Forms? Check out Logging in to DonorPerfect Online Forms.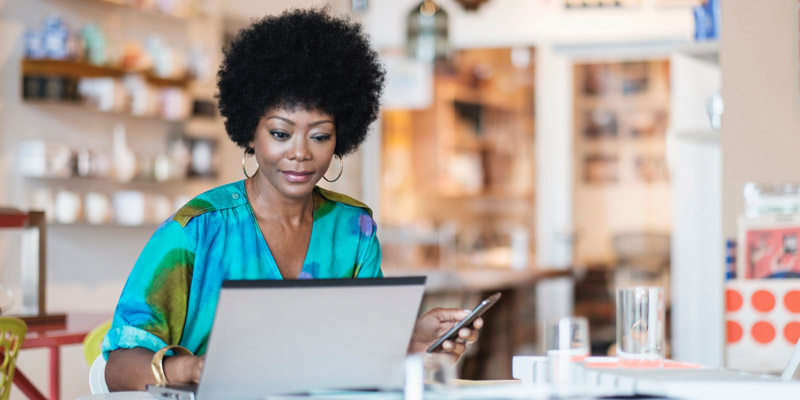 There are so many confusing terms in Online Forms, and I don't know how to describe what I'm looking for when I call support.
A: Take a look at DonorPerfect's Online Forms Glossary to get you started with learning the terminology. We've tried to keep terms consistent with DonorPerfect, but you'll find there are some different features in Online Forms. The language will become second nature in no time.

I need to review all of the transactions coming in through my forms. How can I view all of the transactions?
When your constituents submit a form, you can review, accept, hold or delete the entries of the form through the Review and Acceptance Center (RAC). After you've reviewed the entries, you can download them into DonorPerfect. Online Forms makes it easy to export a list of transactions, either pending or downloaded, that have come in through an online form. This can be helpful for reconciliation between your Online Forms, your accounting software, and DonorPerfect.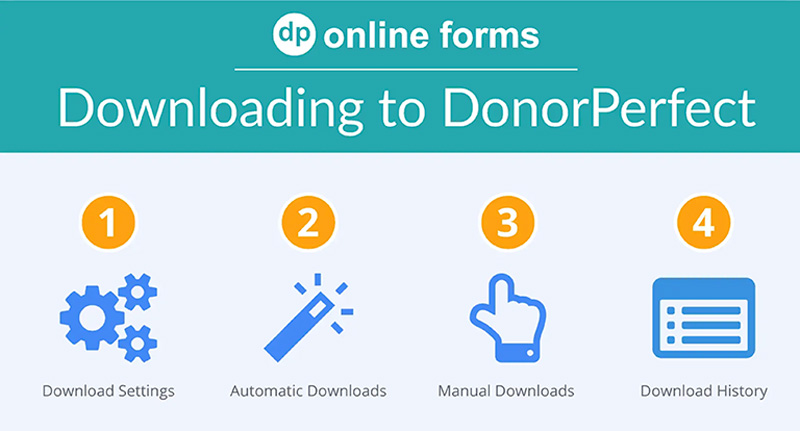 I have so many old forms that we no longer use, how do I clean up my Online Forms database?
All Online Forms can be deleted or deactivated with ease. If you have a form that has no online transactions that have come in, check out how to delete an online form. If the form has been active in the past and was used to process transactions, we recommend changing the status of the form to deactivated so that you will not lose any transactional history stored on the form.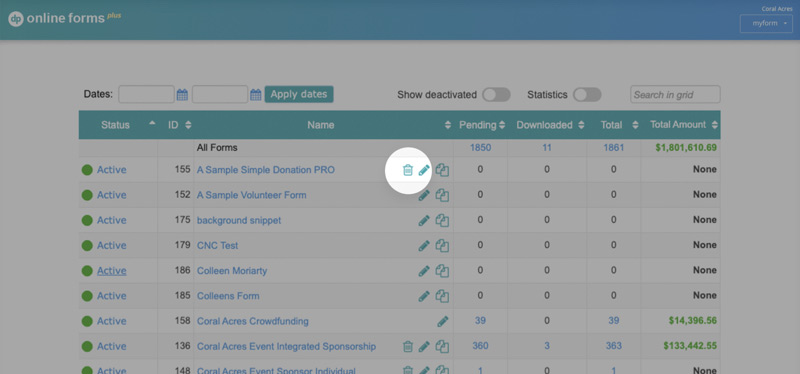 Help! Transactions keep creating duplicated donor records in my database!
Duplicate donor records can undoubtedly be a source of frustration. Online Forms can also commonly be a culprit of creating them. Review your download settings for any changes that might reduce the number of duplicated donor records. Running the duplicate removal feature periodically is still a good best practice.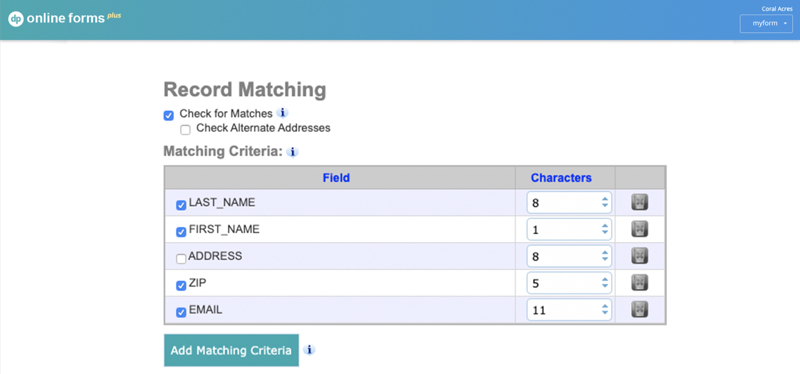 My forms look great on a desktop, but my donors like to contribute on their phones. How can I get my forms to look cleaner on mobile devices?
All Online Forms can be made mobile-friendly! All new online forms that you create will already be formatted to be mobile-friendly, so your donors can view your forms from any device. If you have an older form, follow these simple steps to make older forms mobile responsive.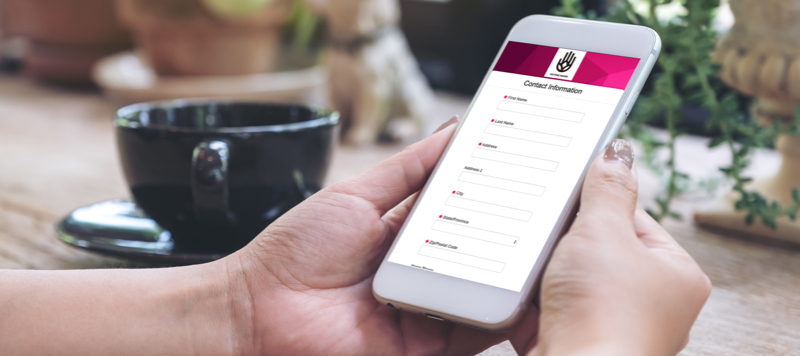 The default template comes with so many fields that I don't need my donors to fill out. How can I simplify my forms?
Fields that are not needed by you or your organization can easily be hidden or deleted from the online form. You can also hide whole items if they are unnecessary. For example, if you created an event form, but your event does not have sponsorship packages, you can hide those items that do not apply to your organization in a few simple steps.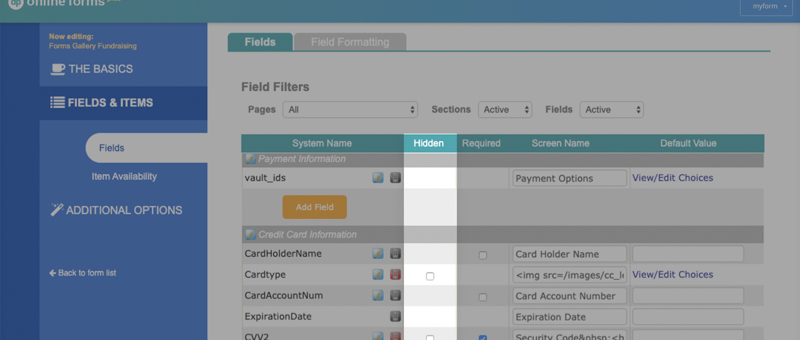 How can I see what's already been downloaded from my Online Forms?
Online Forms keeps track of your download history for you. It will track the following pieces of information:
Download ID
Date of the download
Form ID that the transactions were made on
Form Name that the transactions were made on
Manual or Automatic download
Successful entries
Failed entries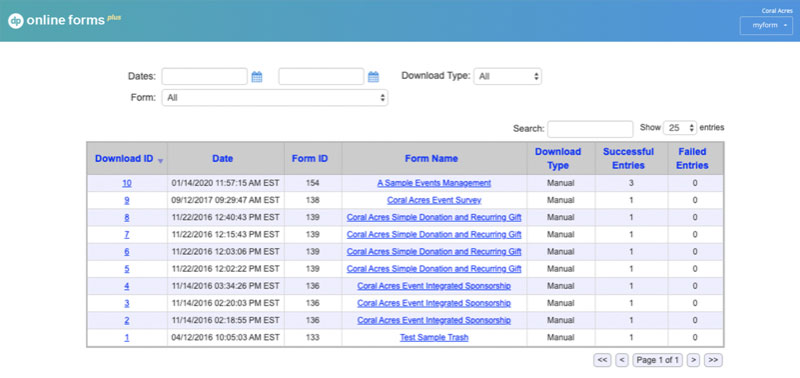 This information can quickly be located in your Online Forms database. You can even add filters to the report so you can display just the information you are interested in seeing.
I don't have any time to customize my form. Can I get some professional help?
Absolutely! DonorPerfect offers professional services. You can have an expert from the online form team create a brand new form for your organization. You specify what you're looking for and the customizations you want to make, and we'll get to work. The best part: this form can be copied over and over again for annual events and when you want to make small changes on your own.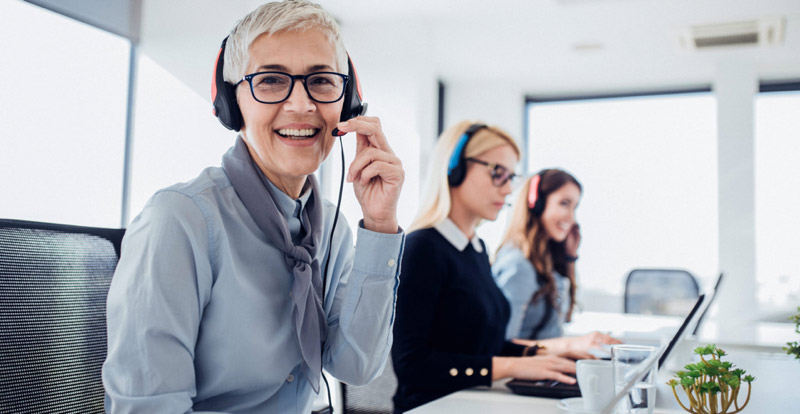 Next Step: Advanced Forms
Discover functionalities you weren't aware of! Learn about advanced features to make your forms even more useful.