Let Forms Do the Hard Work For You
( 2.5 minute read )
DP Online Forms is a great partner to help you manage your nonprofit. Forms do the hard work for you so you can achieve your mission. You can automate tasks, like logging volunteer hours, and save data entry and processing time. They also provide donors with another way to engage with your mission. Plus, supporters can connect with your nonprofit on their schedule instead of having to wait for your regular office hours. All form data flows seamlessly into DonorPerfect, making it easy to contact donors and report on their activities.
Streamline Event Management
Events are the cornerstone of most fundraising campaigns. And why not? They are a fun, creative, and an incredibly impactful way to bring in donations and engage with your constituents. DonorPerfect can streamline your events for you, from registrations to gift processing to data entry, so you can enjoy your event and engage with your supporters. Check out these tools that help you manage all aspects before, during, and after your event.
BEFORE YOUR EVENT
Event Registrations
Forms linked to an upcoming event in Events Management can track ticket sales, sponsorships, and even guests. Once set up, you send out the invites, include the link to your online form, and your donors can do the rest!
Boost Event Attendance
No matter how well-planned an event is, it is only successful if donors attend. Here's how to build excitement before your next fundraising event to ensure it is well-attended.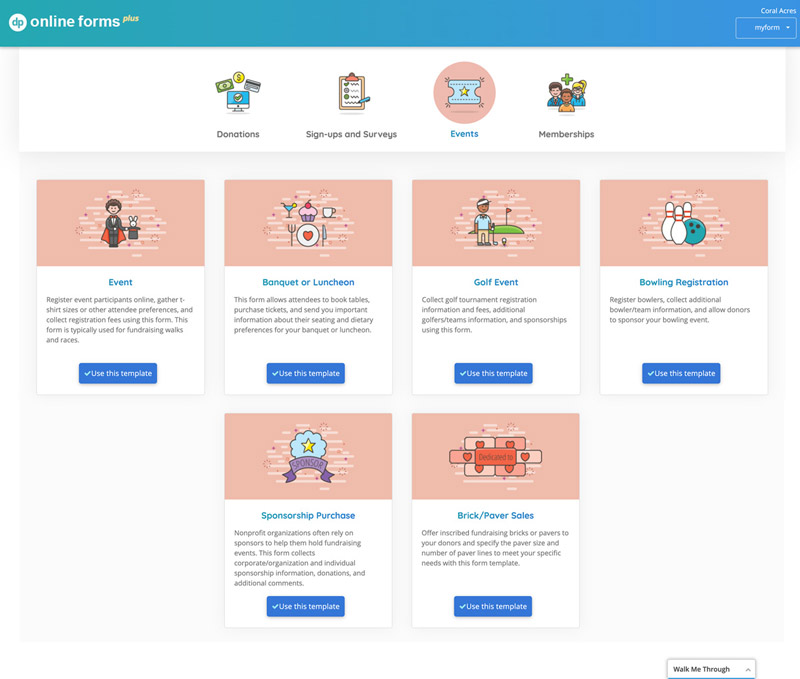 DURING YOUR EVENT
Manage Day of Event Payments
Many donors expect to be able to use credit cards to purchase tickets, event-related merchandise, and to donate to any crowdfunding campaigns during your event. Are you prepared to handle these payments?
Collect Event Attendee Data
Many event attendees are connecting with your organization for the first time. How can you capture as much data as you can during your event? Here's how to collect attendee data at your events and further your relationship with these potential new donors.
AFTER YOUR EVENT
Send a Post-Event Survey
Improve your next fundraising event by sending out a survey to event-goers, staff, volunteers, and sponsors. Send your survey within two weeks of your event to gather event impressions while they are fresh in peoples' minds.
Post-Event Tips to Maximize Revenue
Fundraising doesn't stop once your event does. A successful fundraising event continues to make money long after everything is over. Here's how to take advantage of the new opportunities for stewardship and outreach generated through your recent fundraising event.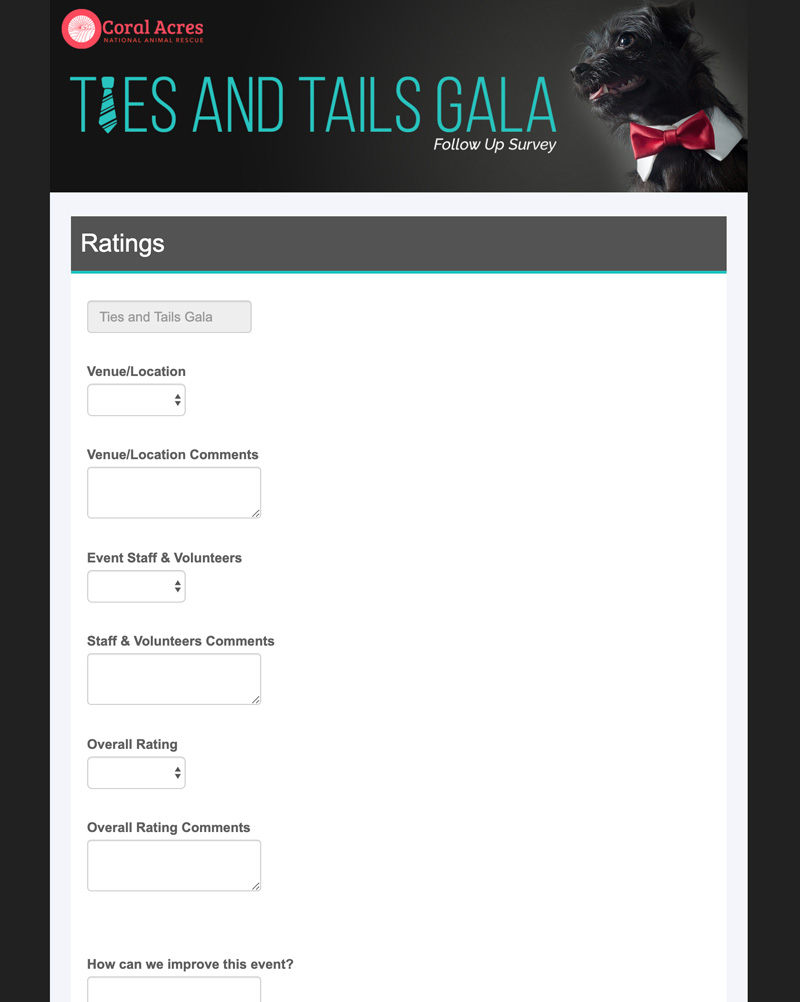 Recruit, Track, and Coordinate Volunteers Effectively
Recruiting, scheduling, and tracking your volunteers doesn't have to be a challenge. Here are a few ways that DonorPerfect can help manage your volunteers.
Recruit and Sign Up Volunteers
DP Online Forms has two form templates to sign up volunteers and track their availability and interests. In the Sign Ups and Surveys tab of DP Online Forms, the Volunteer Application and Event Volunteer Application forms help you solicit volunteers and collect their interests, talents, and availability.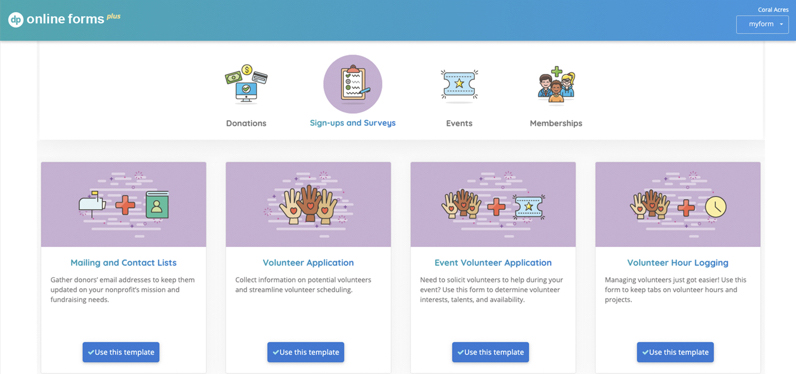 Track Volunteer Hours
Stop using paper sign-in sheets or unwieldy spreadsheets to track volunteer hours! Volunteers can submit hours worked against different events and projects in your organization using the Volunteer Hour Logging form. To get started, visit Creating an Online Volunteer Time Log.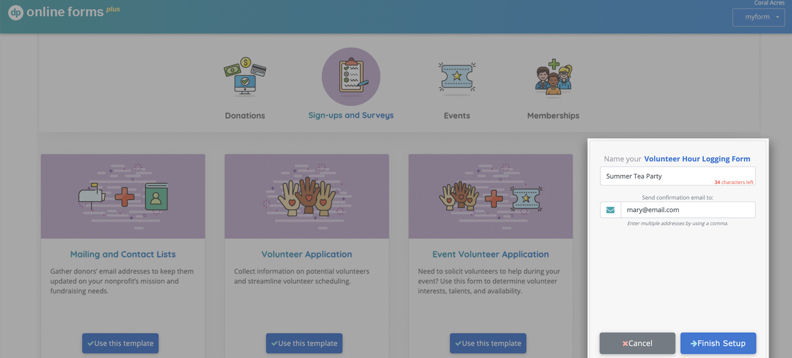 Other Volunteer Management Resources
Check out How to Manage Volunteers in DonorPerfect for even more on how to recruit, train, and track volunteers.
Register and Renew Memberships
Does your organization offer a membership with several levels and benefits? Membership campaigns are proven and effective tools to convert prospects into donors, to increase the size of a gift, and to build and strengthen relationships. DonorPerfect provides several tools and reports to support the use of membership programs for your donors. To make membership sign-ups easier, you can create a form to manage membership registrations and renewals. Before you create our form, you'll need to set up your membership in DonorPerfect first, and then apply those membership codes to your registration form.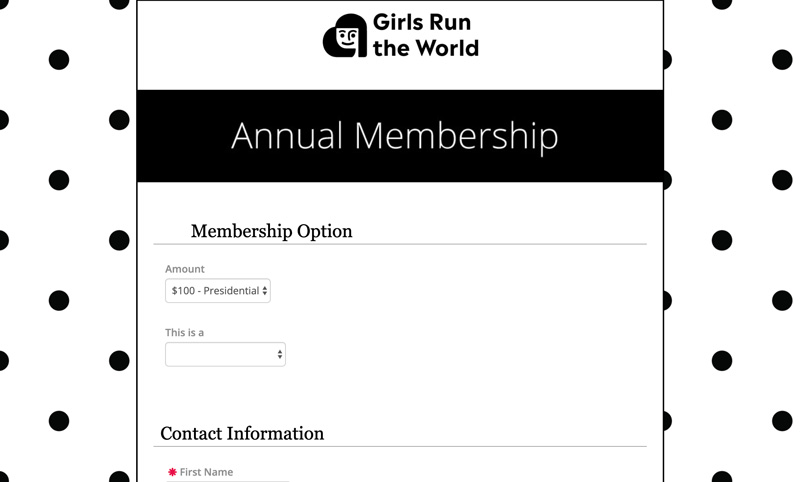 Promote Your Impact with Mailing and Email Lists
Building a mailing list, using the Mailing and Contact List form under the Sign-ups and Surveys templates, is one of the best ways to promote your impact and encourage supporters to get involved with your mission. Be sure to add a link to your sign-up on your social media accounts and your website to collect names, emails, and mailing addresses.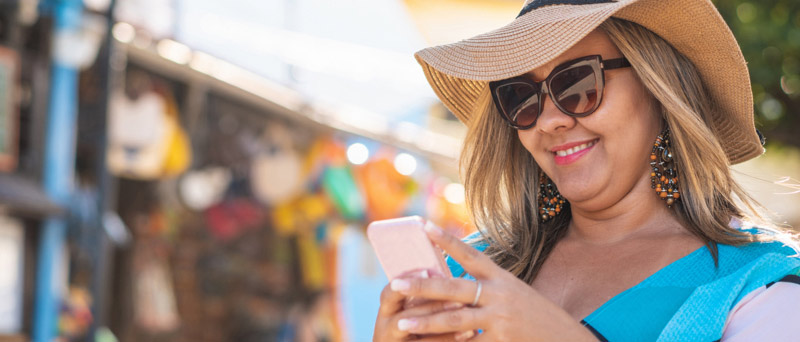 Get to Know Your Supporters Better with Online Surveys
Do you need to gather feedback about your organization or the fundraising events you hold? The Organization Rating survey gathers constituent feedback about your organization. The Event Follow-Up survey is a great way to collect attendee feedback about your event. Both of these templates can be found in the Survey Options Template section when creating a form.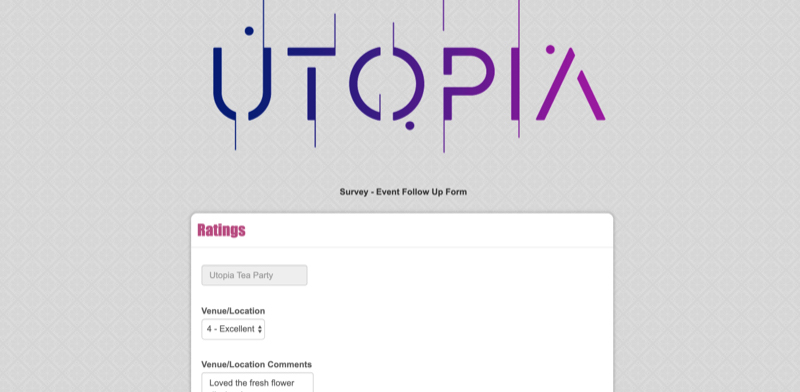 Next Step: Crowdfunding
Crowdfunding forms offer donors an easy way to support your organization with individual fundraising pages they can create, personalize, and share with family and friends. Check out Crowdfunding Campaigns to learn how to empower your supporters to become fundraising champions.