Set Up and Manage a Successful Crowdfunding Campaign
( 3.5 minute read )
What is Crowdfunding?
A crowdfunding campaign engages your supporters to raise funds from their contacts on your nonprofit's behalf. Your organization sets up a campaign form to accept donations towards a specific cause or goal. Supporters join your cause by either donating directly to your organization's page or creating a form of their own to share with family and friends.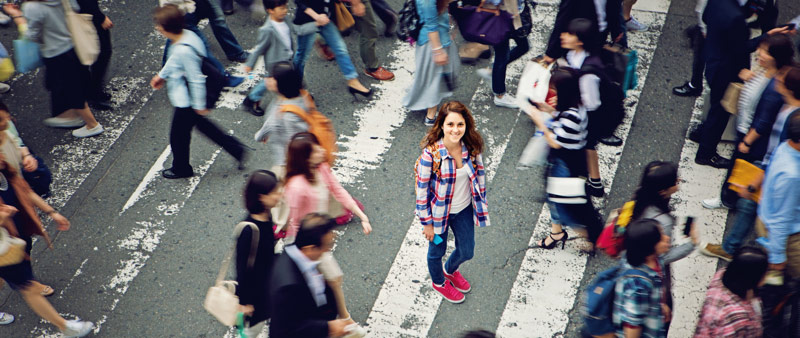 Is Crowdfunding Right for Me?
With limited time and resources, why should you take on a crowdfunding campaign? Crowdfunding multiplies the impact of your work by leveraging an army of volunteers working on your behalf to spread your message and get donations. Through a crowdfunding campaign, your nonprofit will:
Increase your reach
Find new donors
Build deeper connections with existing donors
Rally the advocacy community around your cause
5 Components of a Crowdfunding Campaign
Every crowdfunding campaign includes these five essential components:
1
Campaign goals and purpose
2
Storytelling components (videos, images, infographics, etc.)
4
Individual fundraisers' forms
5
Campaign plan to spread the word
How to Create Compelling Campaign Goals
Your crowdfunding campaign goals drive supporters to donate. Your campaign should run for a fixed time and have some clear overall financial, engagement, and impact goals.
Consider these questions when establishing crowdfunding campaign goals:
Why are you launching this campaign? (Impact Goal)
How much are you trying to raise? (Financial Goal)
How many supporters do you want to participate? (Engagement Goal)
What else are you looking to increase, and how will you measure it? (e.g., awareness, social media, website traffic, volunteers, memberships, etc.) (Impact Goal)
By when? How long will your campaign run?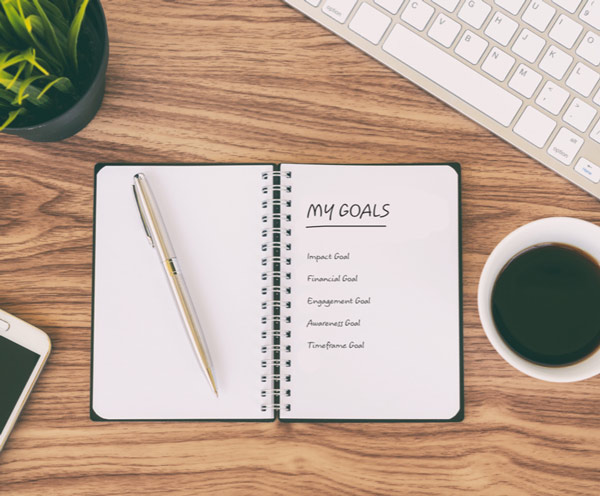 WHERE WILL I USE THIS INFO:
You'll enter your goals when you set up your Crowdfunding form.
Which Storytelling Elements Should You Include?
Storytelling is a huge part of creating meaningful connections with supporters and will power your crowdfunding campaign to success. Focus on how donors can make a difference to achieve your campaign goals. Make your supporters the hero of your story to help them connect emotionally to your crowdfunding appeal.
Gather these resources (below) as a starting point. The more elements you have, the more effective your campaign will be.
Powerful images and videos
Stories or quotes from program recipients
Volunteer testimonials
Staff/Board Member bios and why they love your mission
Details of challenges you're facing to fulfill your mission
Any recent accomplishments or successes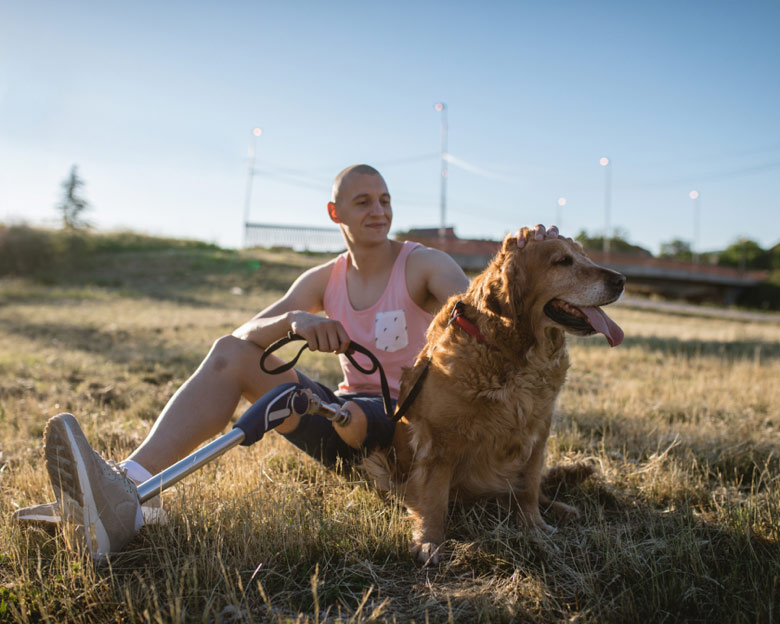 WHERE WILL I USE THIS INFO:
You'll use this information to build your organization's story in your form. You'll also include it in campaign emails and social media posts when soliciting supporters to participate.
Execute Your Campaign with an Organization Form
Open DP Online Forms and click the Add a Form button on the Form List screen. Select the Crowdfunding template. Follow the prompts on the screen to complete the setup.
Crowdfunding forms are edited like all other forms you create, except that they include two Crowdfunding-specific options on the menu. Click Crowdfunding > Organization Form to personalize your organization's story, add images, and set your campaign goals.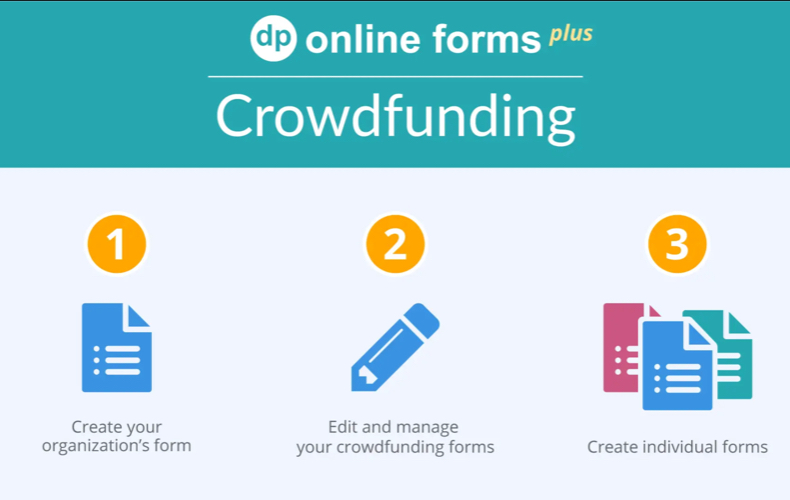 Recruit and Manage Individual Fundraisers
After you've created your organization form for your crowdfunding campaign, send it out to supporters and invite them to join your cause.
When supporters visit your organization form, they'll click a link to create their fundraising page and enter their name and email address. They'll receive two emails to help them set up and share their fundraising page.
Whenever someone creates an individual form from your organization's page, you will be able to view and manage them from Crowdfunding > Fundraiser List. Here you can rename the page, resend the two starter emails mentioned above, inactivate the fundraiser's page, and more.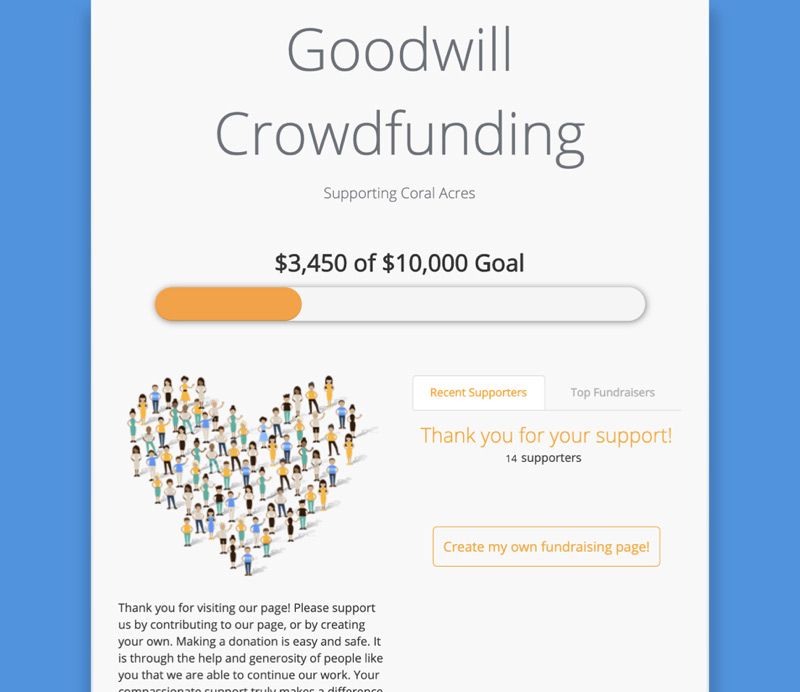 How to Get Supporters to Participate in Your Campaign
How can you invite supporters, board members, volunteers, and others to join your crowdfunding campaign? Start by sharing your organization page with them and asking them to create their own pages to fundraise on your behalf. Make it easy for supporters to share their fundraising page with others. Provide them with sample emails and social media posts to use. For inspiration and free templates, visit Your Nonprofit Crowdfunding Kit, a free resource packed with social media, email, and other helpful examples.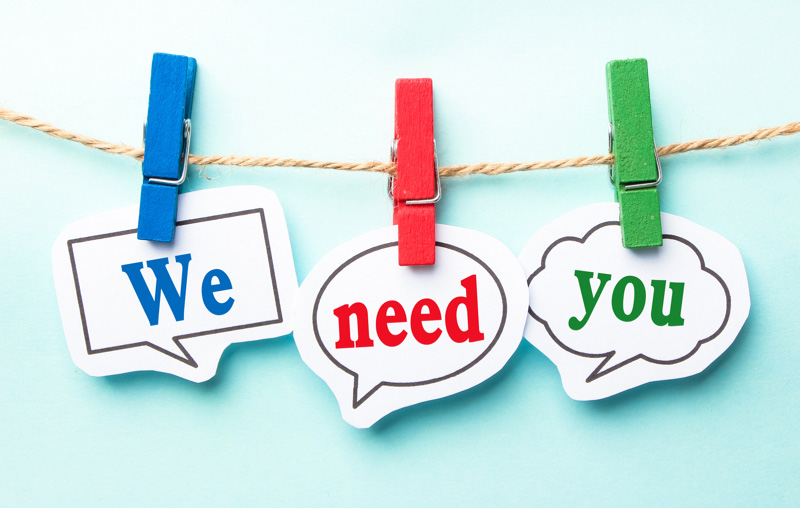 Apply Offline Donations To Crowdfunding
Occasionally you may receive offline donations (i.e. Cash and Checks) that should be applied to a fundraiser or your organization's crowdfunding page. DonorPerfect makes it easy to credit your fundraisers for their gift and update the progress towards the campaign's fundraising goal.
When offline donations are received towards a crowdfunding campaign, you will enter the gift into DonorPerfect as you would any other donation and then apply it to a crowdfunding form.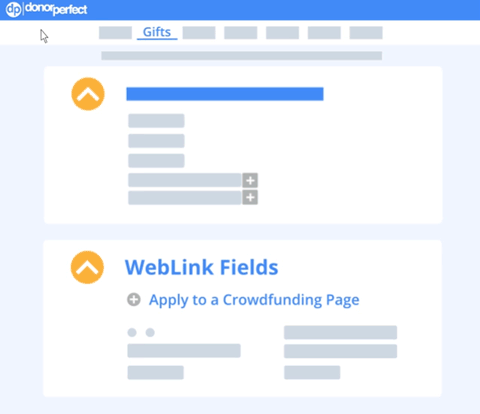 Be Inspired. Check Out these Amazing Crowdfunding Campaigns!
Nonprofit organizations, just like you are doing some pretty amazing things with Crowdfunding. Check out these two campaigns for creative ideas and be inspired by their stories.
This Org Raised 3X Their Crowdfunding Goal in 24 Hours!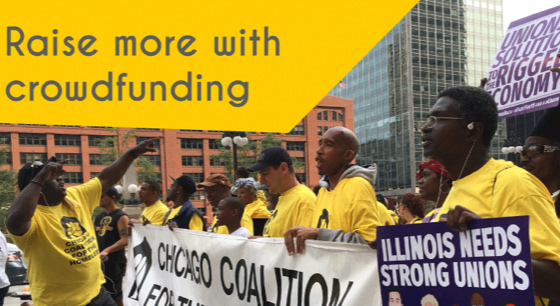 One Boy Raised $1 Million with DonorPerfect Crowdfunding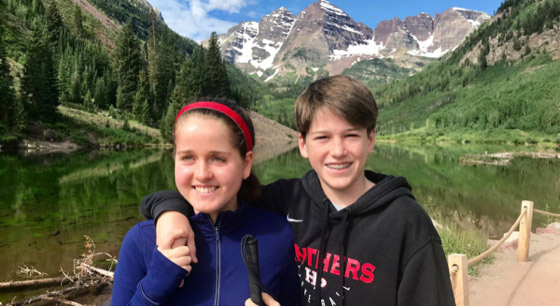 Next Step: Troubleshooting Forms
Check out Troubleshooting Forms for solutions and instructions about common form problems.