Integrated Donation Payment Tools
Your DonorPerfect subscription INCLUDES several tools for integrated credit card & ACH/Direct Debits (bank account) processing. These tools can save you time and money by:
Eliminating the need to re-enter data and simplifying recurring donation processing.
Eliminating the need for stand-alone credit card terminals and dedicated phone lines.
Eliminating multiple processing services, as well as their associated fees
Allowing you to handle any type of electronic payment through a secure, PCI-compliant processing account.
Included with Your DonorPerfect Subscription

Insta-Charge
Real-time credit card authorization & processing as you post gifts
Perfect for one-time transactions by phone, mail or face-to-face
No credit card terminals, phone lines, or extra software
Learn More About Insta-Charge Payment Processing
---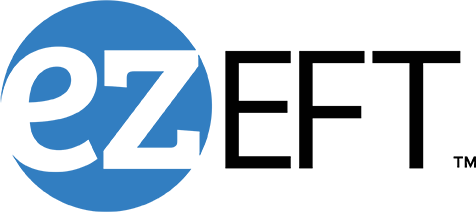 EZ-EFT
Efficient processing of pre-authorized pledges, monthly gifts,
and membership renewals
Secure, PCI-compliant storage of donor account information
Supports both credit card and direct debit (ACH) payments
Learn More About EZ-EFT Recurring Gift Programs
---

WebLink
Create unlimited forms from templates that integrate with DonorPerfect
Customize branding, hide or rename fields and set Campaign, GL, Solicitation and other codes. See WebLink Pro for more advanced customization
Our expert specialists can also create or customize your forms for an additional fee
Automatic email receipts with payment notifications to your staff
Review transaction entries before download to DonorPerfect. Set matching options for updating and creating new donor records
Forms for donations, events, memberships, volunteering, contact/mailing lists
and more
Learn More About WebLink Online Fundraising
---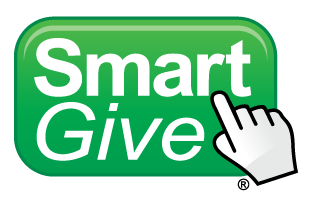 SmartGive
Make online giving easier and faster for your donors
Generate donor-specific "smart" URLs from DPO
Include a SmartGive link in print or email solicitations
Clicking or entering link takes donor to WebLink form, pre-filled with donor data
Transactions includes donor ID for easy import & information updating
Learn More About SmartGive
---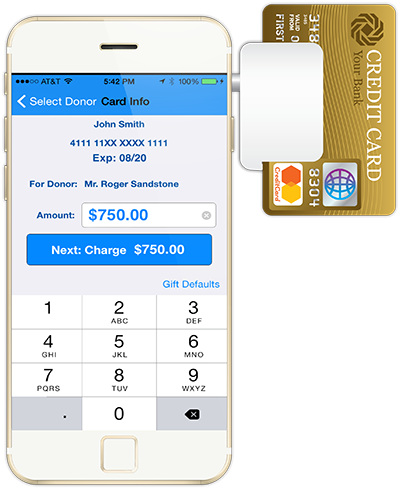 Mobile Swipe
Collect money fast! All payments are deposited to your organization's bank account within 2 business days.
Automatic matching of donor info to your records in DonorPerfect
Save time processing payments at a gala, auction, golf outing or even over lunch!
Integrates with your SafeSave gateway & merchant account
Learn More About Mobile Swipe
Partner Add-On Tools

DPConnect
An online marketplace to find software and consultants that complement DonorPerfect
Discover simple tools, smart solutions and helpful services
Popular products include online fundraising, auctions, prospect research
and many more
DPConnect partners integrate their products to give you a comprehensive database in DonorPerfect
Learn More About DPConnect
---

DonorShops
Highly customizable shopping cart & e-commerce for nonprofits
Sell products, handle event registration and accept donations
Integrates with DonorPerfect & SafeSave gateway account
Learn More About DonorShops
---
PCI Compliance

All solutions feature SafeSave Vault ID's, which keep your donor's payment account data secure in a PCI-certified gateway. Not on your computer or network. Not on our server. Donor data is safe with no need to re-enter card data for future donations
Learn about PCI Compliance