These instructor led virtual classes use the Internet to provide a convenient and cost-effective learning experience in DonorPerfect. Participate in an online class taught by a live trainer in which a demonstration using a full running version of our software is presented. You can ask questions via a "chat room" and have them answered in real time.
Below is the list of webinars to select for registration. Just click to register for those topics that interest you. Please be patient while the list of webinars load, it might take a few seconds.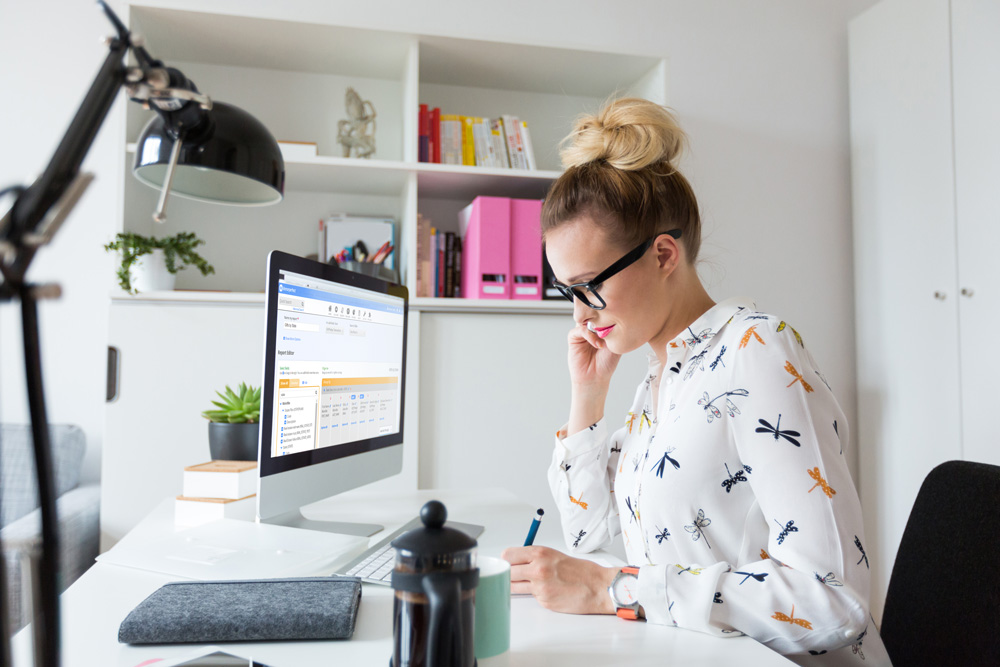 Why sign up for Live Webinars?
Gain a different perspective of the software
Engage with our excellent training staff
Ask questions for deeper understanding
Enjoy extra content not available in recordings
Preview the most recent version of the software
Collaborate & share ideas with other nonprofits
Improve your computer & Internet skills
Train multiple staff members cost-effectively in one interactive session
Explore Our Upcoming Webinars
Trainer Talk on Data Health Tips in DP!
Trainer Talk on Looking Ahead to Giving Tuesday using DP!
Trainer Talk on Preparing for Year End Using DP
Data Cleanup in DP Calls for Global Update
Tools to Support Your Campaign in DP
Lapsed Donors in DP - Getting Them Back
Tributes in DP
RSA: @Event (w/DP Bundle)
DP Easy Report Builder
Calculated Fields: A Way to Use Your Data in DP
The Lifecycle of Grants in DP
Managing Event Details in DP
Getting Started with RSA (w/DP Bundle)
Reporting on the Success of Monthly Giving in DP
Navigating Major Donors in DP
Acquiring New Donors in DP
Contact Management in DP
Consumer of the Data in DP
Tracking Donor Trends in DP
The Ins and Outs of Monthly Giving in DP
Online Forms for Monthly Giving in DP
Tools to Support Your Campaign in DP
Maintaining a Connection with Your Donors in DP
Using DP to Track Donor Retention
Communicating with Donors About Monthly Giving in DP
Beginning Steps for Monthly Giving in DP
Export and Import for the Win: Updated Data in DP
Screen Designer in DP: Data Entry Screens Your Way
Building a Constituent Base Using Email Campaigns in DP
Trainer Talk on End of Year Best Practices in DP!
DonorPerfect & Constant Contact
Supporting Your Cause Far and Wide Using Crowdfunding in DP
Managing Your Pledges in DP
Consumer of the Data in DP
QuickBooks Online and DP = Time Saver!
Year to Year Analysis in DP
Back to Top