Independent Ratings and Reviews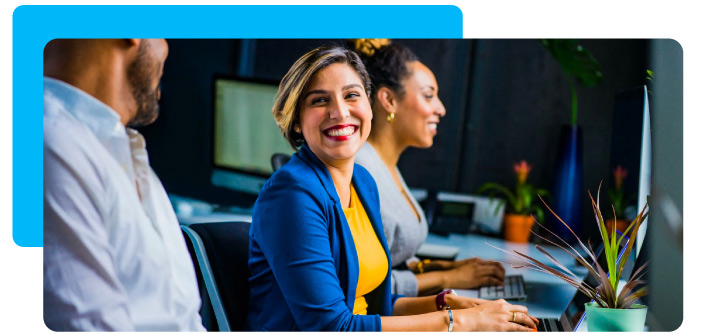 DonorPerfect has been serving the nonprofit community for over 30 years. Clients love us, board members trust us, and industry experts recommend us. Check out testimonials from real DonorPerfect clients, detailed ratings by industry experts, and reviews from independent websites.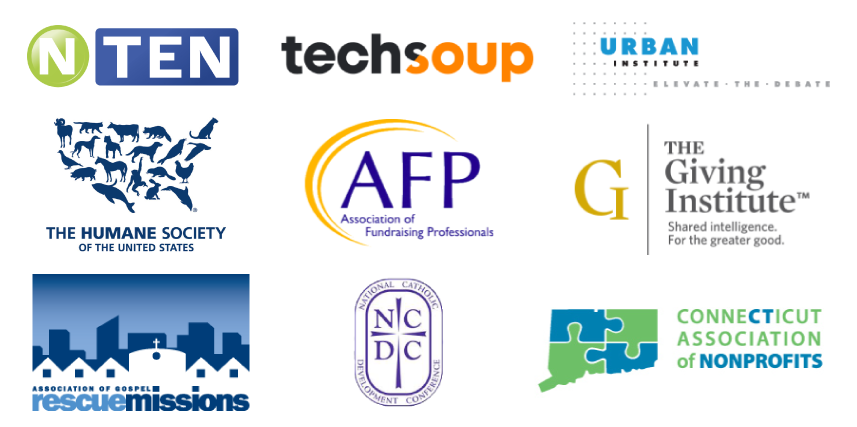 DonorPerfect partners with members of the nonprofit community to provide unique benefits to their members and produce data and statistics that can help organizations make informed fundraising decisions and grow as a result.
Get started with DonorPerfect today.