Switch to DonorPerfect Fundraising Software & Save!
Please click on your current software package below to review your specific conversion information and offer.
Next fill out the form on the following page to receive your Switch & Save code that will entitle you to special savings.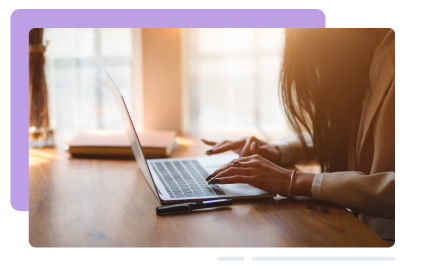 Don't See Your Current Software Listed?
Click here or call 800-220-8111 to receive information and special pricing about transferring data from your system to DonorPerfect.
The software packages listed above are trademarks of their respective companies.
I was blown away by how DonorPerfect was working with us in comparison to how some of the other (donor management systems) we looked at that were quoting us tens of thousands of dollars."
– Kristen Myers-Chatman, Nonprofit Consultant, Boys and Girls Clubs of Long Beach