Compare DonorPerfect to Raiser's Edge
Compare DonorPerfect to Raiser's Edge
Determine if DonorPerfect is the best choice for your mission.
See DonorPerfect
Since Raiser's Edge NXT was released, our team has converted hundreds of nonprofits to DonorPerfect.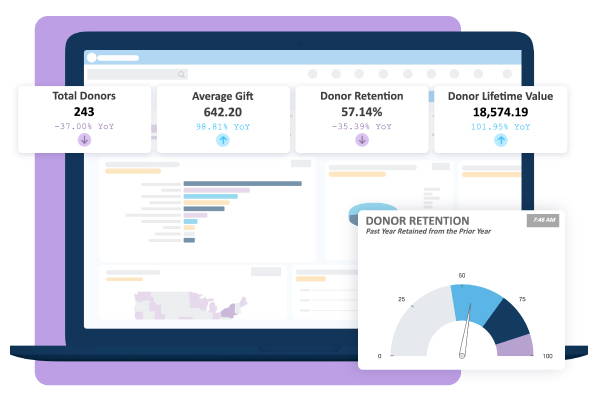 Our tools are developed with 40+ years of fundraising experience
Our clients have said it best. Nonprofits choose DonorPerfect because of its flexibility, ease of use, and seamless implementation experience – your system is customized to meet the unique needs of your organization. With our many automated solutions, what takes a week in Raiser's Edge can be done in minutes using DonorPerfect – and done right the first time.
Automatic, scheduled reports
Speedy data transfer & cleanup
One-on-one, hands-on support
Onboarding & training services
Automatic monthly giving
Integrated email, text, & video
Quick mail merge templates
Integrated donation processing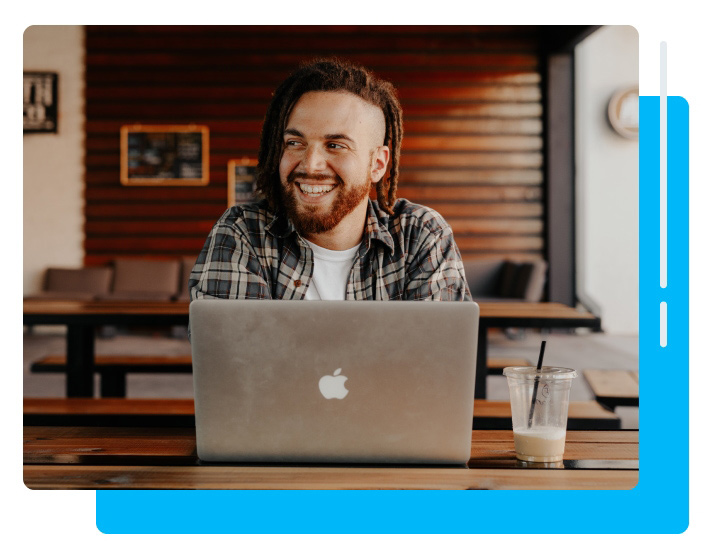 Unlike Raiser's Edge, DonorPerfect is a true cloud solution
Raiser's Edge NXT is not a true cloud solution. Administrative functions like creating queries, pulling reports, and importing data are done through the back end – a hosted Citrix installation that cannot be used on a mobile device. If you make an update on the front end, it does not automatically appear on the back end, and vice versa.
With Raiser's Edge, we couldn't communicate with other departments smoothly. Now, by having unlimited users in DonorPerfect, everybody's using the same tool so we could adopt the policy and culture of transparency – without losing a sense of security."
– Chris, Notre Dame College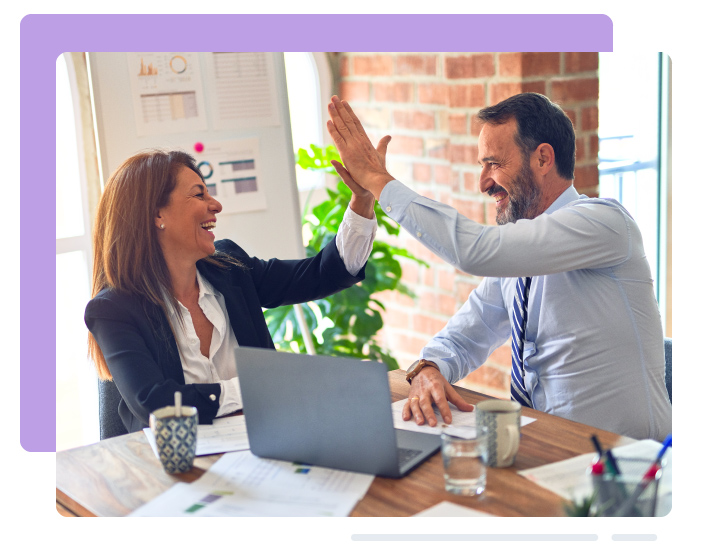 Software roadblocks can create a ripple effect on your organization
When your software is counterintuitive and training is limited, your staff members are likely to encounter obstacles in campaigns and routine tasks. With nowhere to turn, they end up creating manual workarounds that compromise the accuracy of your reports and the integrity of your data – your most important asset. This makes projects take longer, too – the very problem your CRM should help you solve. Not to mention, your staff will likely have trouble training new team members when the time comes. So the cycle continues.
99% of Raiser's Edge users who switch to DonorPerfect stay with DonorPerfect.
Switching is headache-free with hands-on specialists
As a customer, I was disappointed. As a manager, I knew we needed to make a change. We were paying for a product that wasn't being used effectively, and since our budget was small, we needed software that would improve data capture, financial reporting, and increase productivity while minimizing stress."
– Maida Connor, CFRE, York Catholic High School
DonorPerfect's staff is all about making the process seamless – it was just amazing – especially since we had 20 years' worth of data to transfer from Raiser's Edge and over 100 custom fields to set up in DonorPerfect. We all just waited for the second shoe to drop but it just never came."
– Chris, Notre Dame College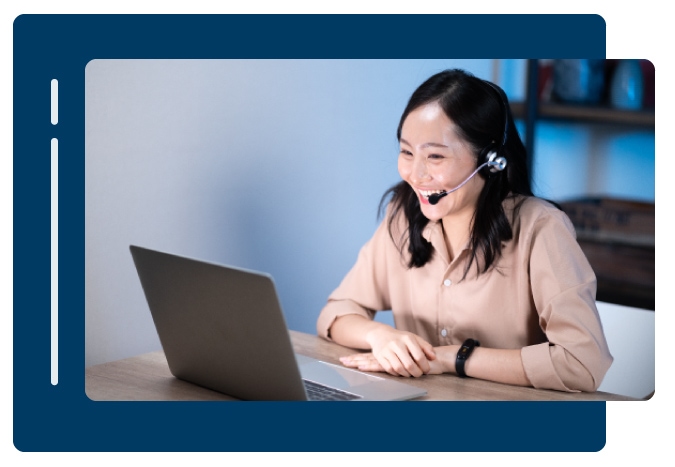 Our team is an extension of yours
At DonorPerfect, questions are encouraged and answers are provided. With all of the customization capabilities we offer, we know how important it is to be there for you every step of the way. We also know that everyone has different learning styles, so our top-rated support is available via phone, chat, Zoom, and in person. If you like to learn independently, our expert webinars, training sessions, and Knowledgebase articles are always there.
Learn more about DonorPerfect by getting a personal demo from a member of our team