1 MINS
DonorSearch Overview
DonorSearch helps nonprofits discover major donors in their network. Through comprehensive prospect screenings that reveal both giving capacity and history, DonorSearch enriches donor profiles by displaying valuable wealth data directly on DonorPerfect screens and reports.
Categories: Tools
Sorry, no transcript available.
Recommended to watch next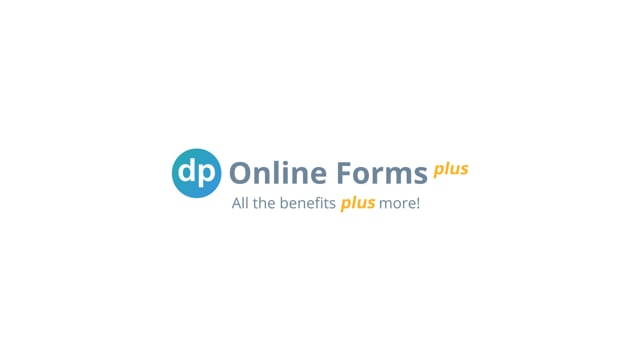 Checkout our forms in action
DonorPerfect Community Overview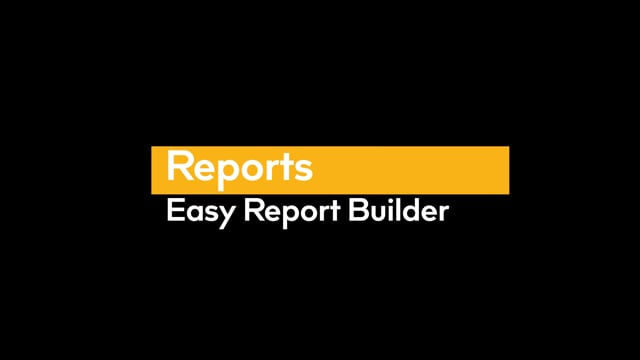 See the Easy Report Builder in action!