2 MINS
DPConnect Fundraising Apps, Tools, and Solutions Directory
Discover the innovative fundraising solutions, e-marketing tools, ticketing services and apps DPConnect has to offer. The DPConnect Partner Directory acts as a central hub where you can find solutions for your fundraising needs, read reviews and ratings, and request more information to determine what's best for your organization.
Categories: Tools
DPConnect Fundraising Apps, Tools, and Solutions Directory

Transcript Print Transcript
Sorry, the transcript is currently unavailable.
Recommended to watch next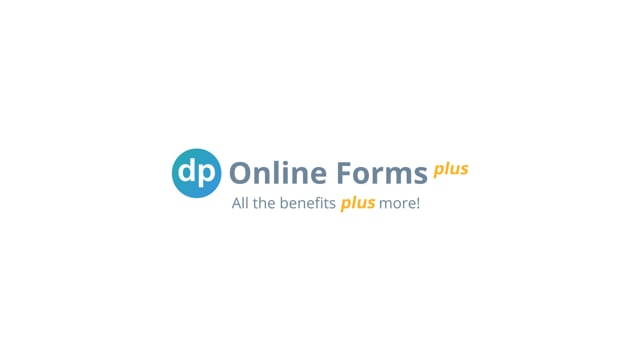 Checkout our forms in action
DonorPerfect Community Overview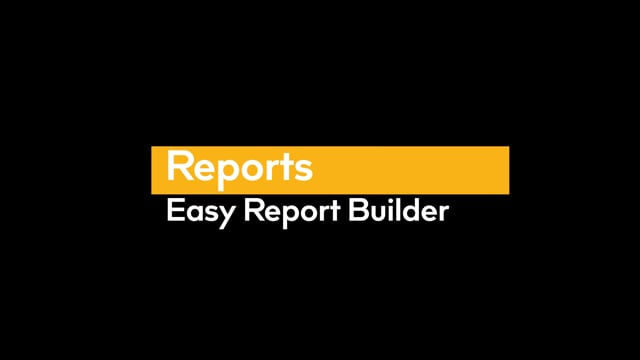 See the Easy Report Builder in action!