3 MINS
Giving Tuesday Online Forms Overview
There's only a handful of Tuesdays left until Giving Tuesday. Let's make sure you're set up for success using your new Online Forms.
Categories: Giving Tuesday, online forms, video
The new DonorPerfect Online Forms provide your nonprofit with sleek, simple tools to build a Giving Tuesday donation page that is well-designed, trustworthy, and extremely donor-friendly. Watch as we build a Giving Tuesday form that any donor can fill out in under a minute.
Let's Read More
Recommended to watch next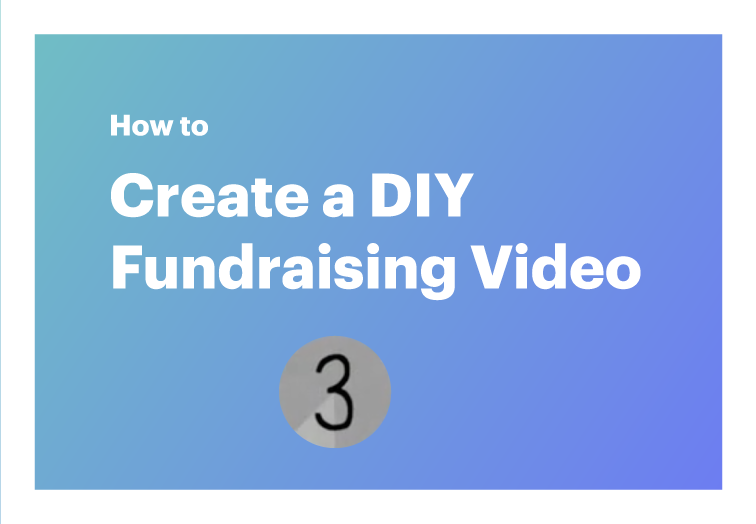 How to create a DIY fundraising video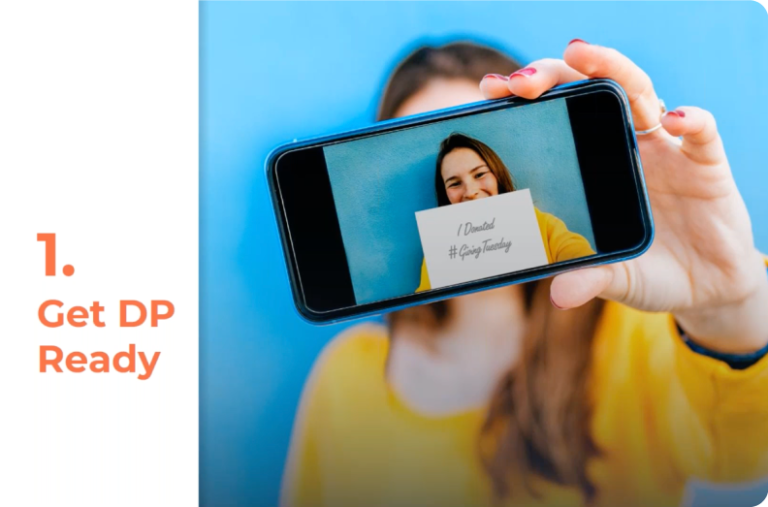 If Not Now, Then When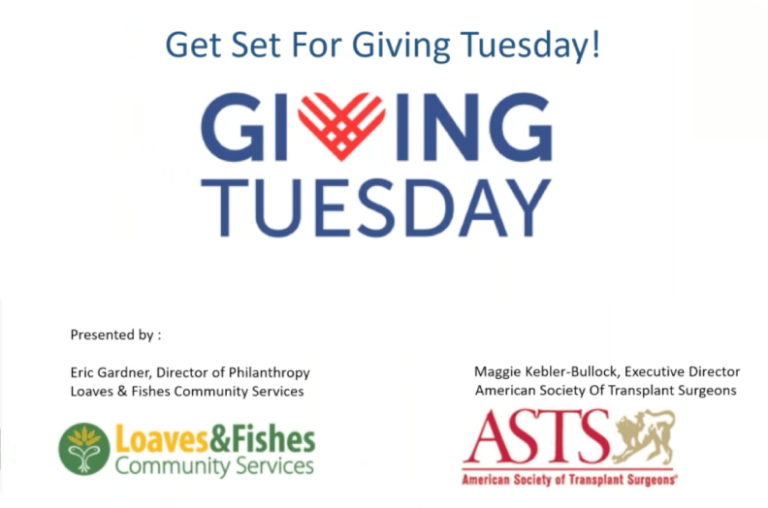 Get Set for Giving Tuesday