2 MINS
Address Updater
DP Address Updater scans and refreshes your records every night while you sleep.
Categories: Tools
DP Address Updater, powered by TrueGivers, keeps your donor data up-to-date and refreshes your DonorPerfect database while you sleep.
Every night, it runs your donors' information against the National Change of Address, or NCOA, database, and automatically updates information for Read More
Recommended to watch next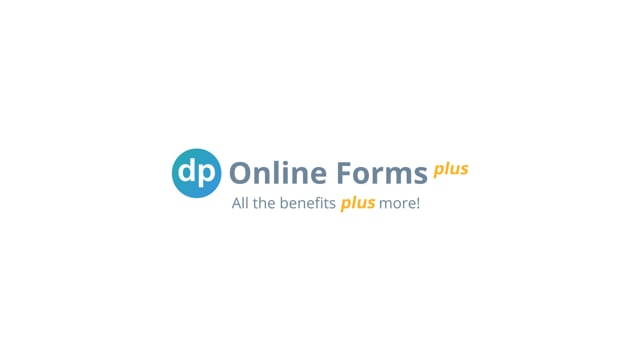 Checkout our forms in action
DonorPerfect Community Overview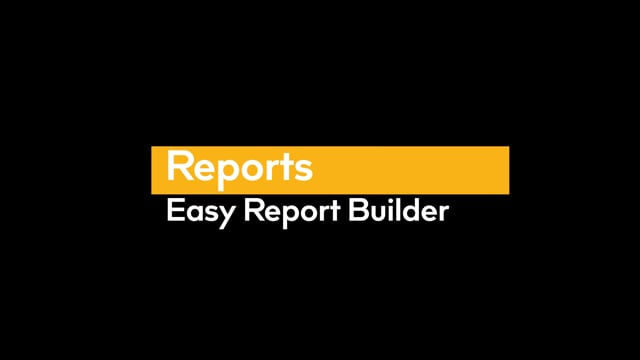 See the Easy Report Builder in action!