DonorPerfect Fundraising Software
Integrated Fundraising and Ticketing Software
For Arts & Culture Organizations
With DonorPerfect, you can work from a single integrated system that centrally manages, organizes, and tracks your ticket sales, donations, event attendees, mailing lists – providing a complete 360-degree view of your patrons and supporters.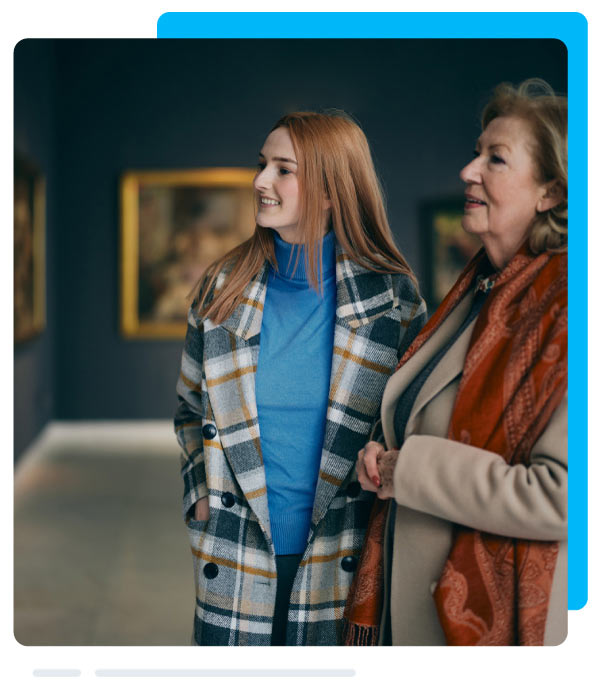 GET GROWING
Pursue your growth goals at your own pace by adding capabilities as you need them. DonorPerfect's network of integrations and services help you transform growth plans into fundraising campaigns and big ideas into action.
Increase online fundraising
Expand your network and boost revenue
Engage and develop donors
Get the word out with multi-channel communications.
Improve donor retention
Turn one-time donors into lifetime supporters
Gain insight into your donors
Enhance the quality and value of your data.
Boost revenue from fundraising events
Make giving a main attraction.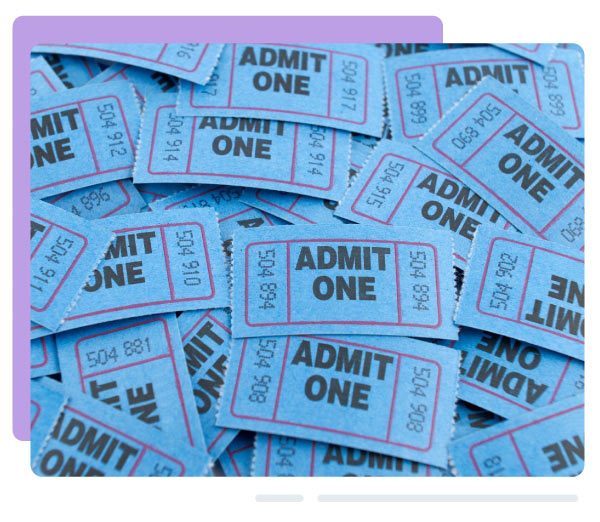 Featured Integration: Agile Ticketing
Create and manage e-tickets for your events online
Promote and sell tickets to your event via email and social media
Use graphic seating charts to display pricing and availability
Instantly update donor records with attendance information in DonorPerfect
Utilize on-premise ticketing and point of sale solutions
See why Arts & Culture organizations trust DonorPerfect
Request a demo