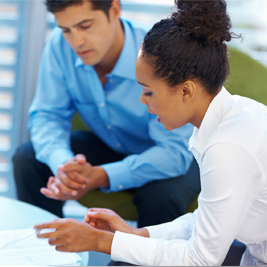 To experience the full benefits of DonorPerfect, you need to understand how to utilize all of its features and integrated tools.
Ask yourself these questions:
Do you struggle to produce all the reports you need from DonorPerfect?
Are correct filters producing inadequate or incorrect data?
Are you missing checks and balances between Development and Finance?
Has data integrity been compromised?
Did the database you used before DonorPerfect lack protocols?