Regional Workshops
DonorPerfect workshops are scheduled around the country and throughout the year for people who use DonorPerfect. This one-day workshop provides you with the opportunity to learn about features that have the most impact on you as development staff, as well as the opportunity to network with others in your area. (Plus you will be able to see any new product changes we have made and how they can be used).
Sorry, we are not currently holding regional workshops. Learn more about our virtual classes available.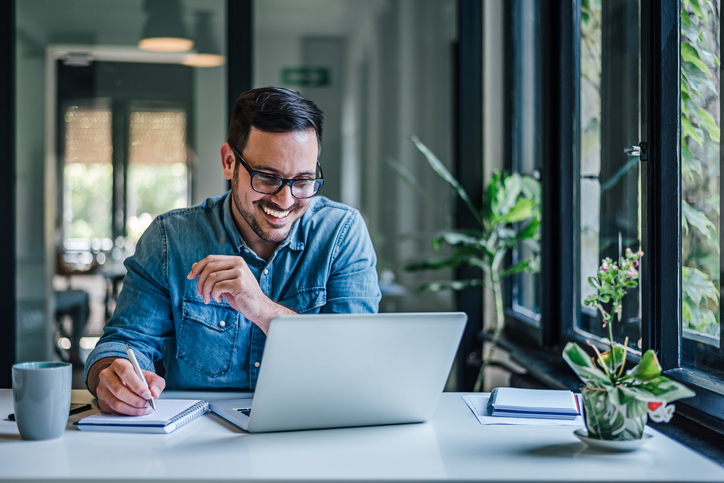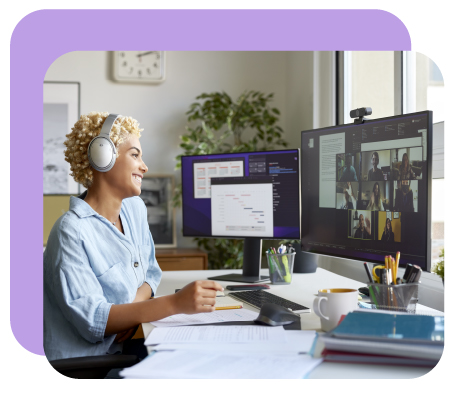 Applying DonorPerfect Concepts
If you want to participate in a thought-provoking exchange of ideas and learn how to apply DonorPerfect concepts for common fundraising tasks, then this workshop is for you. You will find yourself gaining DonorPerfect knowledge and learning about best practices by way of development scenarios, interacting with others in break-out sessions, and having the opportunity to apply DonorPerfect concepts you can take back to the office with you.
Topics for the Workshop
*Depending on your DP package, additional fees may apply for use with all features covered during the workshop.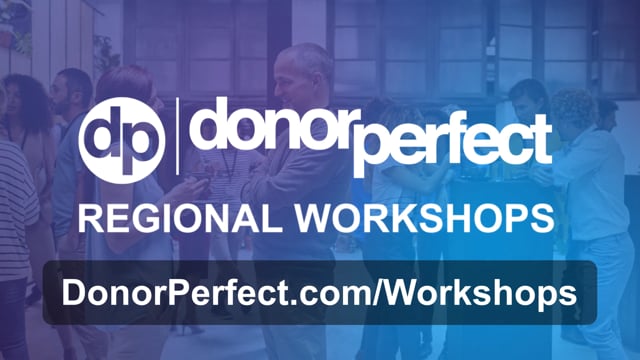 Should I attend a DonorPerfect Regional Workshop?
Take a look at the chart below to see if a regional workshop is a good fit for your learning style and level of DonorPerfect experience.
YES
I have logged into DonorPerfect and feel comfortable adding a constituent and gift record.
I have fundraising experience and have used other donor management software.
I have DonorPerfect experience but want to expand my knowledge and network with other users.
---
If you have done any or all of the above, you're ready for Regional Workshops!
See Workshops
NO
I have never logged into DonorPerfect and am new to fundraising and development work.
I prefer hands-on training.
I would learn best working in my own database with my own constituent records.
---
If you relate to any or all of the above, you're not quite ready! Consider a different training option.
See Training Options
Still not sure? Contact our training department to discuss DonorPerfect's variety of training options. 888-220-8111