DonorPerfect is Employee-Owned
We put you first
You don't have to worry about the future of DonorPerfect. We want to keep you in good hands. That's why we are proud to be independent and employee-owned, with no plans to seek private equity funding, because it gives us the freedom to put you in the front seat.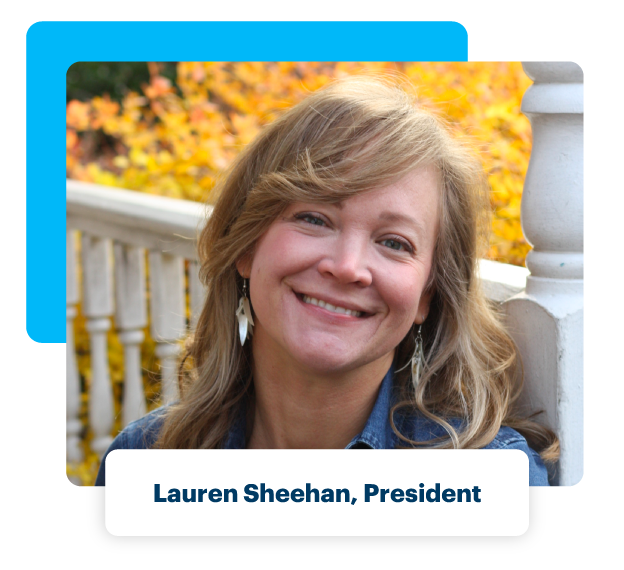 "We are not beholden to any outside interests that are not aligned with the interests of our clients."
Don't just take our word for it.
DonorPerfect's support is unmatched."
– Our customer, Brandi, with Children's Scholarship Fund of Omaha
We got a notification that Network for Good was changing behind the scenes, and we didn't really get a choice on whether to pay for the changes or not. Acquisitions and mergers can be pretty painful. I think we stepped away at the right time."
– Our new customer, Beth, with Safe & Sober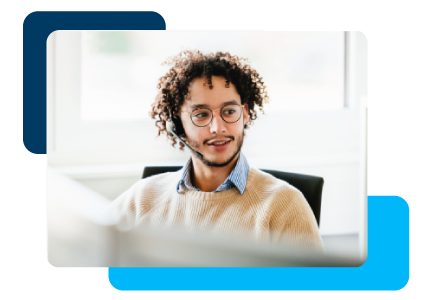 We're focused on the needs of our customers, not investors.
Our priorities are plain and simple: you and your growth. Our independence allows us the freedom to collaborate with our customers. That's why our profits are reinvested into the development of DonorPerfect – we run on your input, and we're always striving to make your day-to-day easier.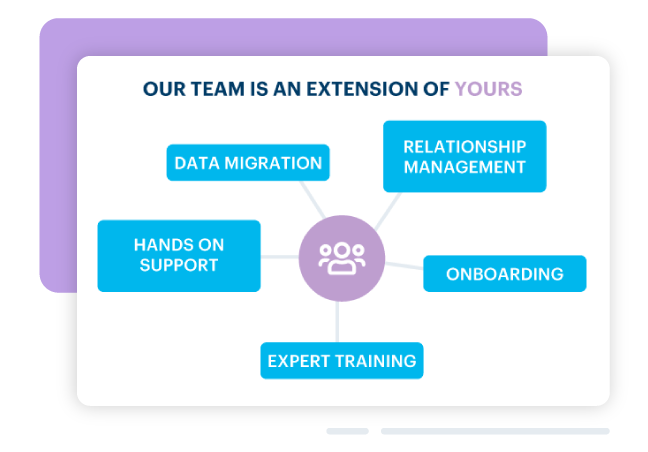 We pay personal attention to your nonprofit's aspirations.
Nonprofits who choose DonorPerfect stay with DonorPerfect because they're happy, not because they're stuck. From personalized onboarding sessions to regular check-ins with your relationship manager, think of us as your network of support for operations big and small.
FAQ: The difference in DonorPerfect cultures
Frequently Asked Questions
1. Who owns DonorPerfect?
---
2. Why is DonorPerfect employee-owned?
---
3. How does DonorPerfect differ from its publicly-traded competitors?
---
4. Why have financial investors bought so many of the companies selling software to nonprofits?
---