Supporting our clients
Our clients' missions bring so much meaning and purpose to our work every day. That's why here at DonorPerfect, we make it our mission to dedicate lots of love and resources to nonprofit organizations around the world by donating, volunteering, and spreading the word about amazing causes.
Here are some of the ways DonorPerfect gives back: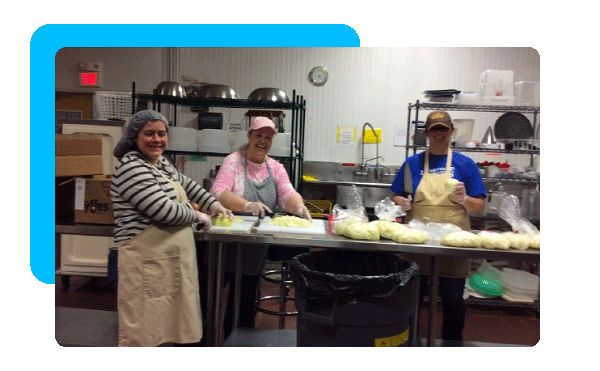 Employee Volunteer Program
DonorPerfect encourages active employee involvement with nonprofits, and DonorPerfect staff have provided their time and expertise doing everything from helping to build websites to leading fundraising initiatives for numerous organizations. In addition, DonorPerfect employees have organized several company-wide initiatives, including blood drives and teams for numerous walks and races.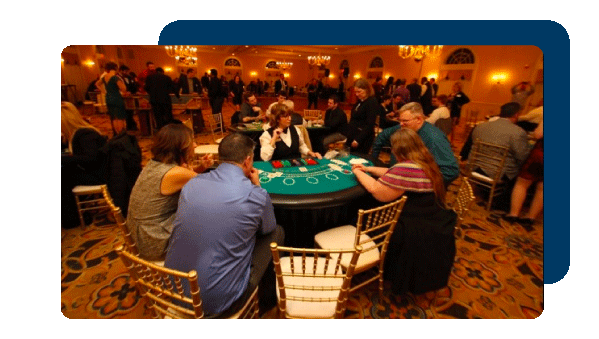 Fundraising & volunteer events
DonorPerfect team members who are volunteering or attending an event are encouraged to share the details so we can spread the word to other staff members, as well as the extended DonorPerfect family via social media.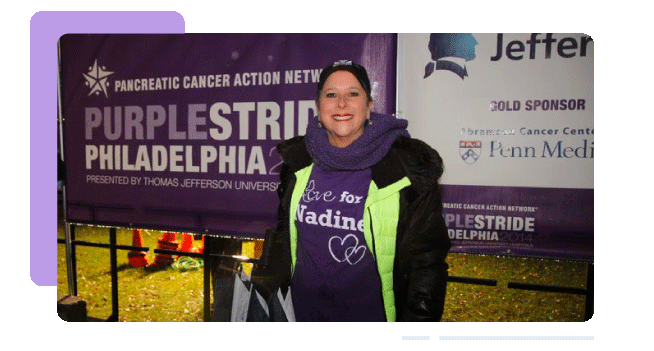 Matching gifts
Donating to your favorite charities is twice as nice when you're a DonorPerfect employee. When you give, we give too!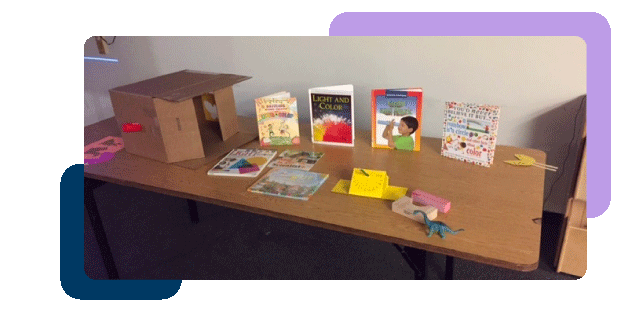 Youth Team Sponsorship Program
Local youth teams are nominated by employees to receive DonorPerfect sponsorships.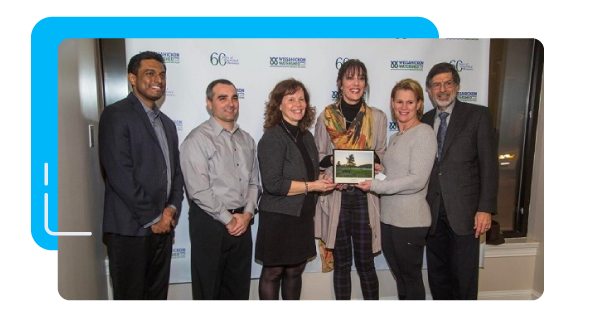 Discounted Software Program
DonorPerfect products are provided through a variety of discount programs to support very small non-profits. In addition, nonprofits in which employees are actively engaged are eligible for special discounted pricing.