Credit cards expire. They can be lost or stolen. But when that credit card belongs to one of your monthly donors, it could mean a lull in their recurring gift until you connect with them to update their credit card information. This can be completely avoided with DonorPerfect Account Updater. In fact, it's why DonorPerfect users who also process payments with us retain 90% of their monthly donors.
DonorPerfect Account Updater automatically updates donors' credit card information each night so your valid, securely saved credit cards are accurate and ready to be processed.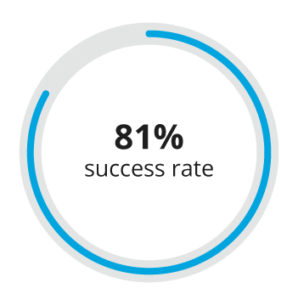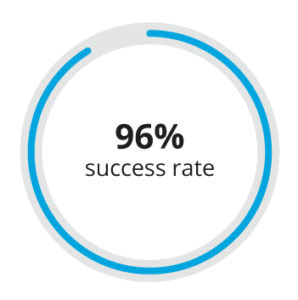 Account Updater enhances the performance of online payment processing.
Features
Offered with every DonorPerfect Payment Processing account
No monthly fee, $0.99 per card update
Updates nightly, with changes recorded automatically
Sends you email notifications to alert you of updated accounts
Works with Visa, Mastercard and Discover* cards issued from participating banks in the U.S. and Canada (Approximately 85% of credit cards are eligible for updates.)
Masks and securely stores credit card numbers in your records
Benefits
Increases successful automatic giving by as much as 31%
Eliminates the need to reach out to donors as card information expires
Updates an average of 10% of existing credit card information the first time it's used, with an additional 1% to 2% updated on a monthly basis
No data entry required
Increases the reliability of your revenue source, as fewer recurring donations are missed
Reviews all of your saved cards that have been processed within the past 12 months
It's really nice to have this 'set it and forget it' functionality as far as monthly donations are concerned. Many of our sponsors and other donors readily go for this convenient and secure option–obviously!"
Learn More about Account Updater