Compare DonorPerfect and Bloomerang
Compare DonorPerfect to Bloomerang
Determine if DonorPerfect is the best choice for your mission.
SEE DONORPERFECT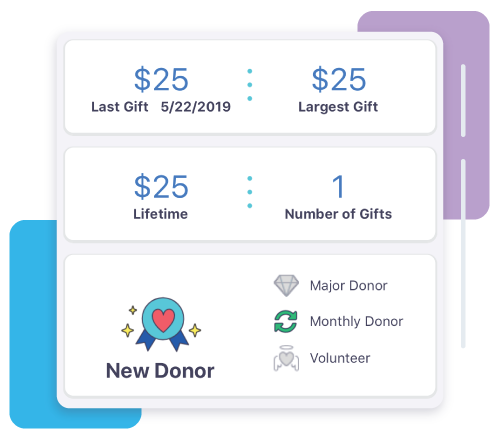 Fundraising is all about making connections.
You connect with people in your community who share your passion, and your organization grows its network of support, bringing hope to those you serve.
DonorPerfect makes it easy for you and your team to stay connected with your mission – spending less time on administrative tasks and more time making each supporter feel like a major donor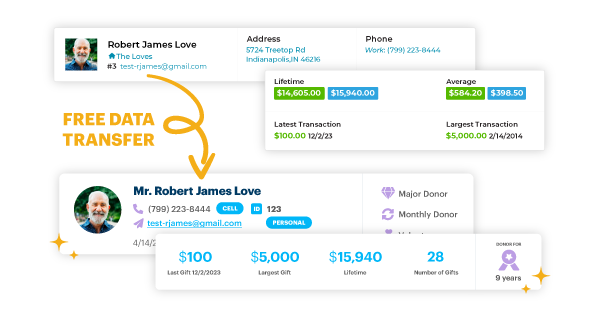 Switching isn't just the easy choice, it's the better choice.
A free and expertly executed data conversion makes the decision to switch to DonorPerfect an easy choice, but DonorPerfect's customizable and thoughtfully designed software makes it a smart choice. Customers who switch to DonorPerfect raise 25% more in their first year, take a look at our features to see why.
Feature
DonorPerfect
Bloomerang
Automatic recurring donor thank-yous
For donors who give electronically on a recurring basis, set them to receive a customized & personalized email after each gift payment
Manual acknowledgement processing
Email & printed thank-you workflows
Process batches of unthanked gifts via email and/or printed letters in a single workflow

Manually add individual customizations to recognize your most loyal supporters
Separate workflows for emails & letters with no ability to add customization to individual messages within a batch
Automatic rule-based task assignment & notifications
Assign automatic tasks based on actions taken in the database (ex: Task a staff member with personally calling a donor to thank them when a major gift is recorded)
Manually create tasks and reminders
Integrated video messaging
Create & send engaging video messages directly from your DonorPerfect workflow
External solution
Email marketing
Constant Contact comes with your DonorPerfect subscription – pay one price for two best-in-class solutions
Pay for your own email marketing solution separately
Membership management
Support automatic renewals through a dedicated membership module & reporting
N/A
Event management tools
Create & send invitations, sell tickets, manage responses and guests with the event management module & online forms

Having an event with an auction? Most packages include a subscription to ReadySetAuction at no additional cost.
Basic ticketing or 3rd party tools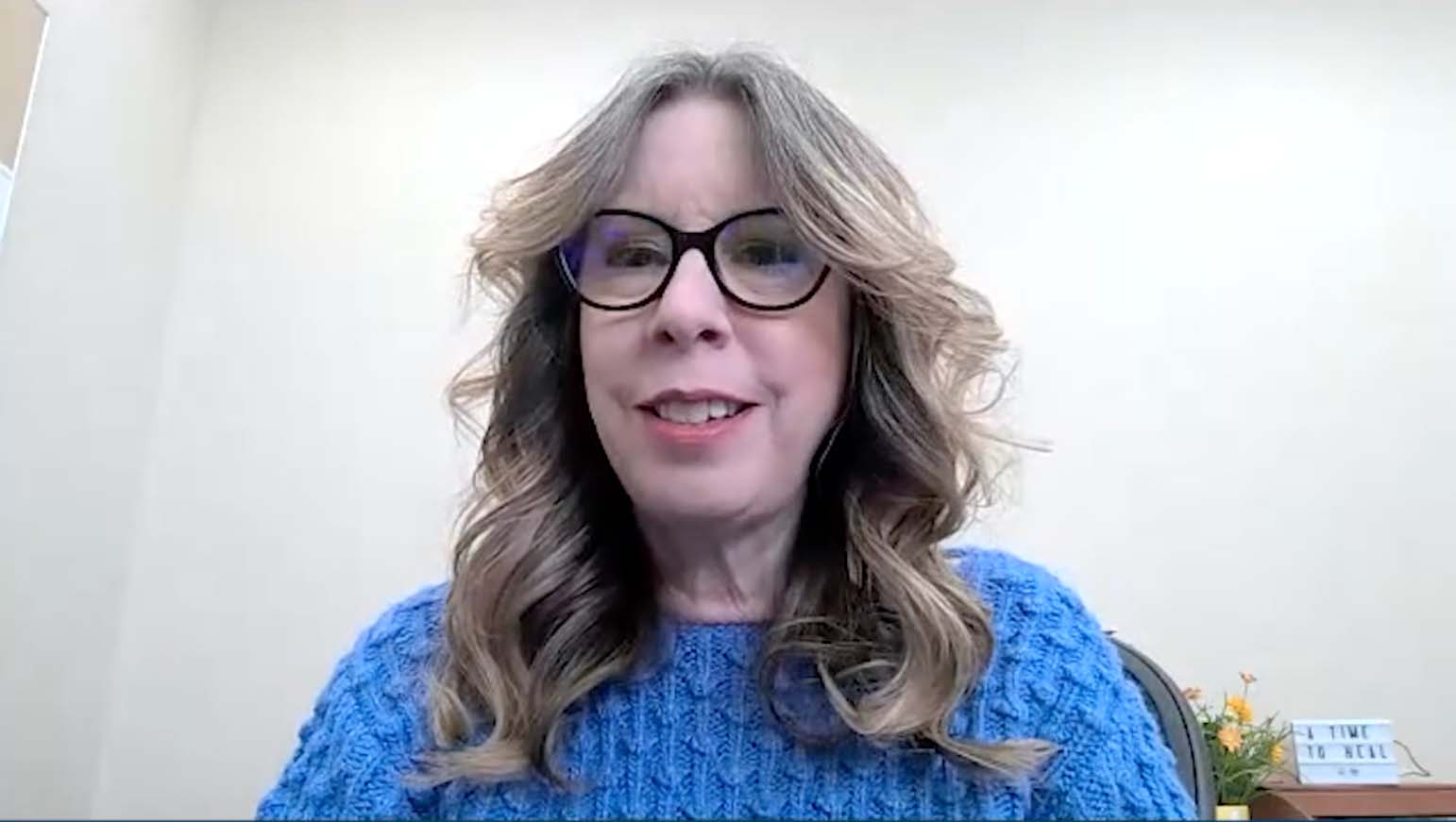 Feature
DonorPerfect
Bloomerang
Dashboard analytics
Quickly visualize real-time progress and year-over-year comparisons for key metrics like retention, growth in giving, donor lifetime value, average gift amount, & more
Additional cost for a scorecard updated quarterly
Custom calculated fields
Dozens of calculated fields at an individual donor level (such as average gift amount, most recent gift amount, etc.) that can be used to access key information at a glance, or for segmentation and reporting

Create just about any calculation you can imagine – like the most recent solicitation a donor supported, or the number of days since your last communication
No ability to create custom calculations – scan through all gifts and communications to find the information you need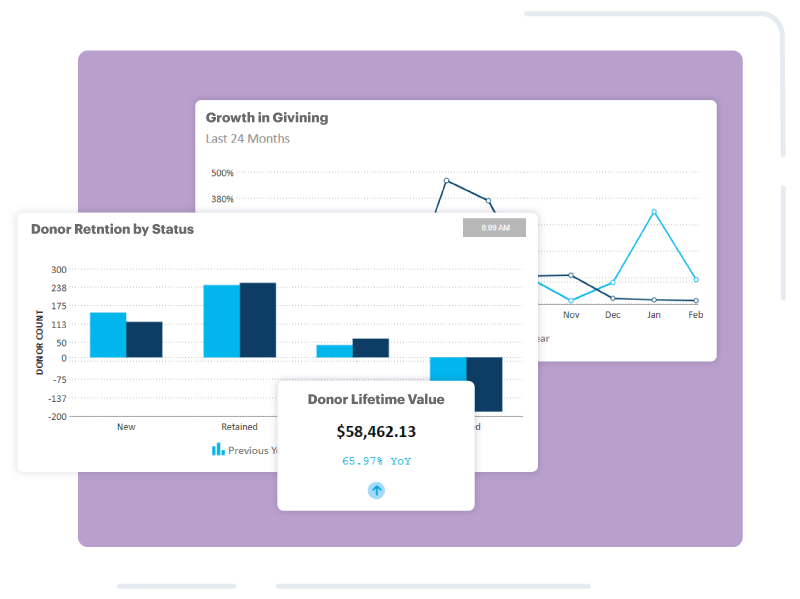 Whether you're a one-person army starting a nonprofit from the ground up, or an organization serving a global community for decades, we provide the tools and support you need to fundraise on your terms.
DonorPerfect plans are designed for you to only pay for what you need, without compromising value. Each package guarantees ease-of-use, innovative fundraising tools, and top-rated personal support.
Database management & tools
| Feature | DonorPerfect | Bloomerang |
| --- | --- | --- |
| Duplicate record identification & merging | Flexibility to choose the best information between two records to retain within the merge workflow | One-way merge and overwrite only |
| Batch gift entry | Native module for processing and reconciling batches of donations | Update individual records one at a time or use a 3rd party integration |
| Customized data entry screens | Hide & display fields conditionally based on data entered; move any field to any location on the screen; field-level control over access permissions, display settings, required fields, etc. | Standard layout with single-column custom fields |
| User security & management | Robust flexibility depending on the unique needs of your organization – give users access to their assignments only, or give volunteers the ability to add new gifts only | Two standard permission levels |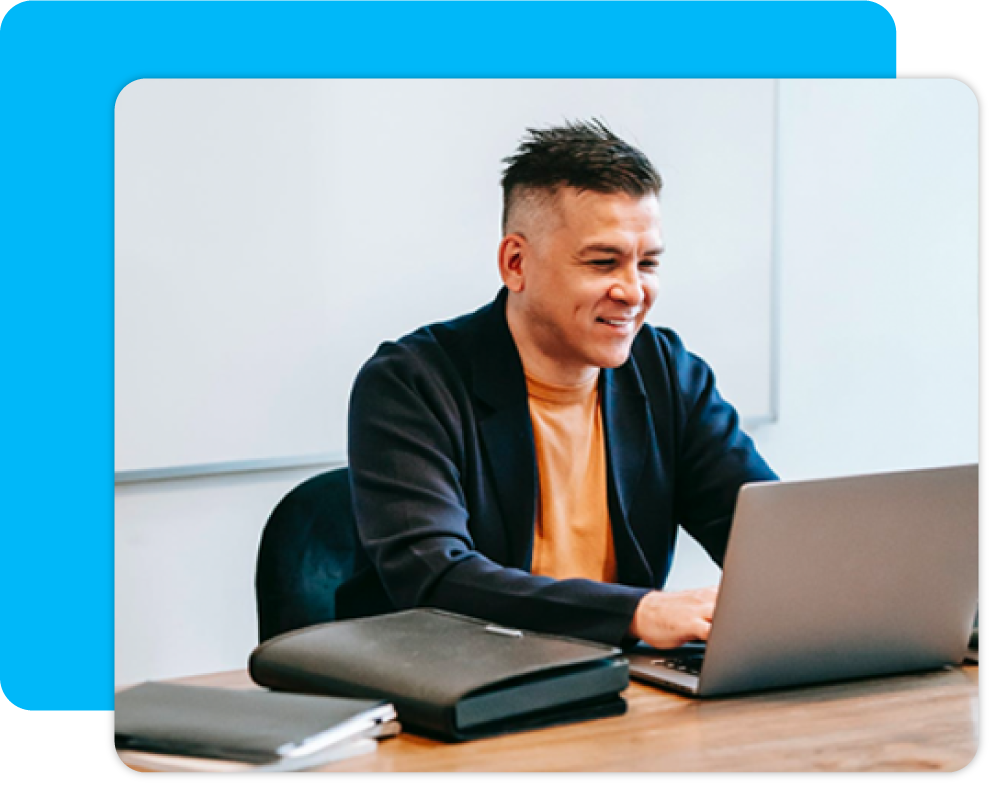 With 40 years' experience, DonorPerfect Fundraising Software is designed to meet your needs today and grow with you for years to come – regardless of size, budget, or mission.
Nearly 10,000 diverse nonprofits trust DonorPerfect to fundraise with confidence – and their satisfaction shows in our 93% customer retention rate.
Learn more about DonorPerfect by getting a personal demo from a member of our team