Nonprofit CRM Software for Fundraising
Thousands of nonprofits of every type use DonorPerfect
to track and manage unlimited fundraising, donor and donation data in one customizable database. As a nonprofit, nothing is more critical to the success of your mission than managing and growing your relationships with donors, volunteers, foundations, and other constituents. Both the Online and Installed versions of DonorPerfect Fundraising CRM software were designed specially to help nonprofits achieve these goals. It's the easiest, most flexible and cost-effective nonprofit CRM software available to enable you to raise more money and manage constituent relationships.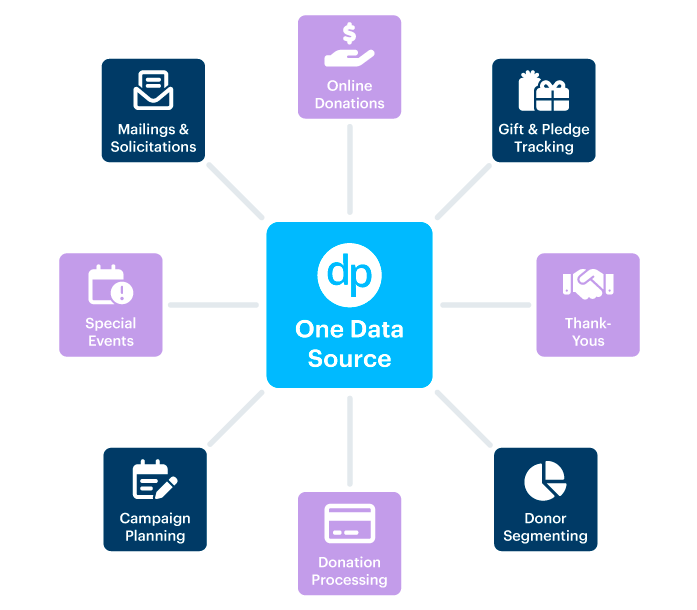 Flexible Fundraising Constituent Relationship Management (CRM)
One centralized fundraising and donor CRM database so everyone works with the same, up-to-date data!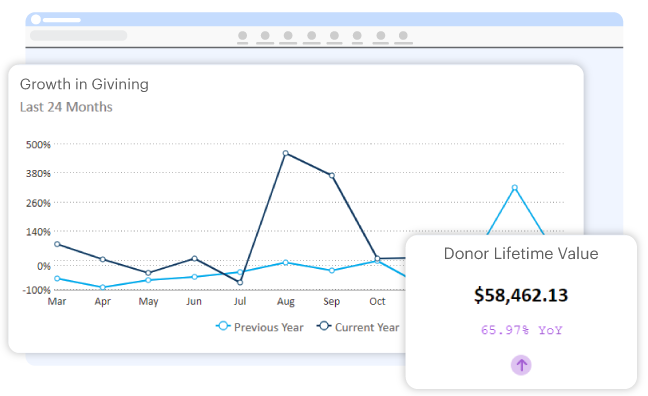 Fundraising Management Software – Main Benefits and Features
Can manage unlimited data in one easily customized donor CRM software database.
Contains sophisticated reporting & analysis that helps identify the source of your next big gift.
Allows for easy merges of donor data into customized thank-you letters, e-mails and direct mail.
Improves pledge entry and the recognition and management of gifts and pledges.
Also quickly generate reports on grants, campaigns and events.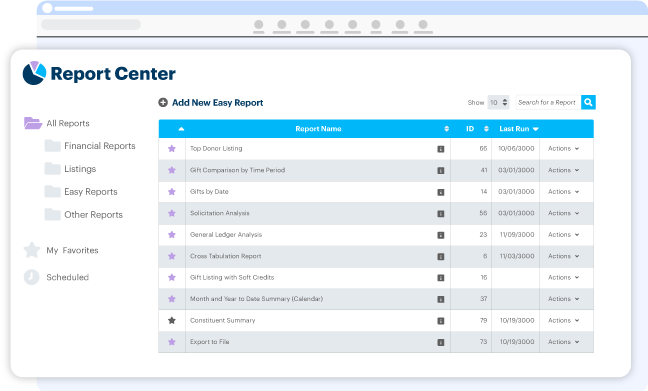 Powerful Donor Reporting and Analysis
Track donors, uncover hidden trends, refine solicitation activities and analyze your results!
Campaign and solicitation effectiveness
Donation summaries & analyses
Custom report writer
Complete control of filtering, sorts and queries
Export to PDF, Excel, Word, and HTML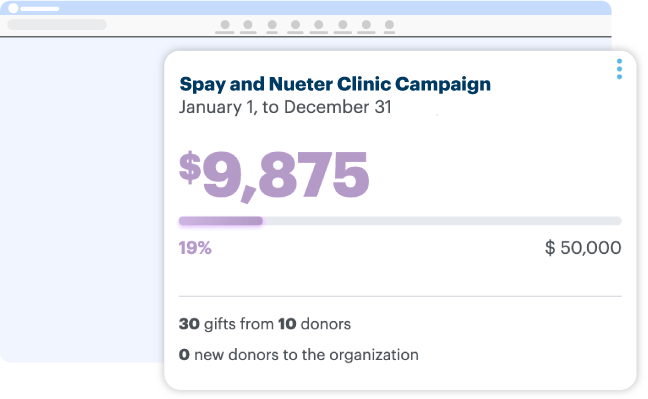 Manage Targeted Fundraising Efforts
Reach the right people with the right message! The DonorPerfect Fundraising Management suite allows you to
Communicate, track and manage your campaigns and results
Target mailings and email (both personal and mass communications)
Track Grants and deadlines
Contact or "moves" management
Coordinate Major donor "ask" efforts
Manage special events like golf outings and banquets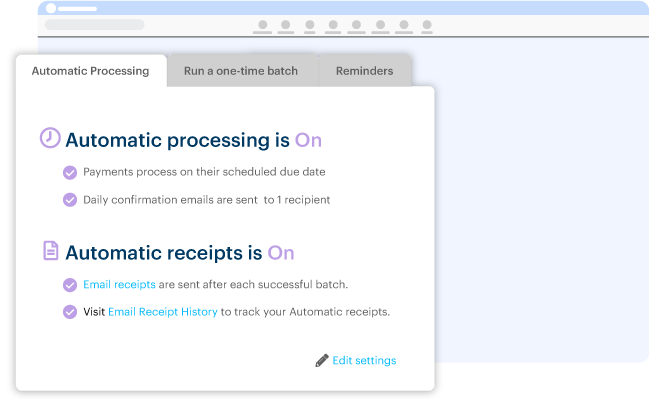 Comprehensive Donation Management Software
Integrated credit card and bank draft processing
Recurring or one-time gifts
Online donations and data collection
Automated acknowledgements and receipts
Soft credits and split gifts
Memorials and honorariums
Track and manage memberships
Automated pledge reminders
Unlimited payment schedules
Integrated matching gifts