Giving Tuesday + Welcome Wednesday Template Kits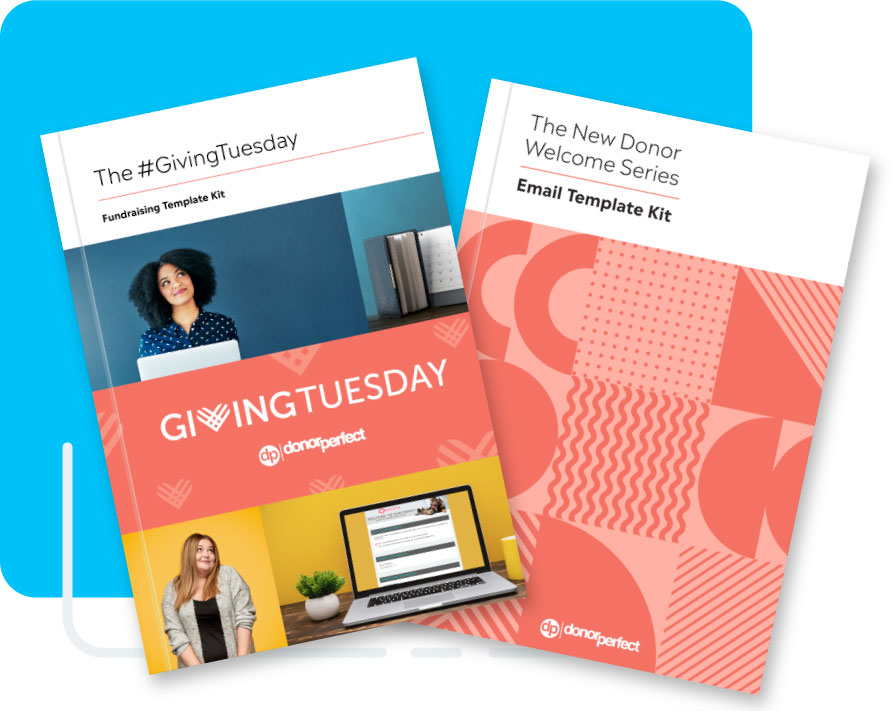 Giving Tuesday + Welcome Wednesday Template Kits
Choosing to take on Giving Tuesday can often be a matter of whether or not you have the time and resources to pull it off. But we're here to tell you – we've got you covered for Giving Tuesday and what we like to call "Welcome Wednesday" with template kits designed to help you:
Easily and efficiently create a compelling Giving Tuesday campaign with email and social media templates
Retain donors with a fresh new donor welcome series that introduces them to your vibrant community
Joining in on Giving Tuesday doesn't have to be a hassle. Get your kits, fill in your details, and you're set!
Get the Giving Tuesday Template Kits