Turn your donors into powerful digital promoters.
Converting donors into fundraising champions.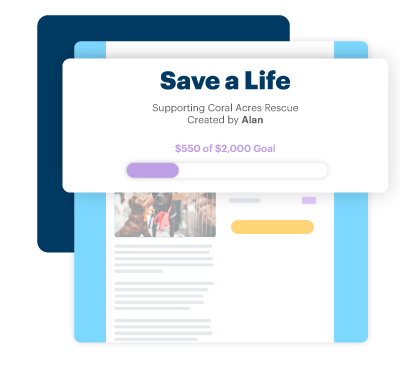 What is Crowdfunding?
Crowdfunding allows donors to raise money on your organization's behalf. Donors use dedicated crowdfunding websites to invite friends, family, and colleagues in their social networks to promote and contribute to your campaign.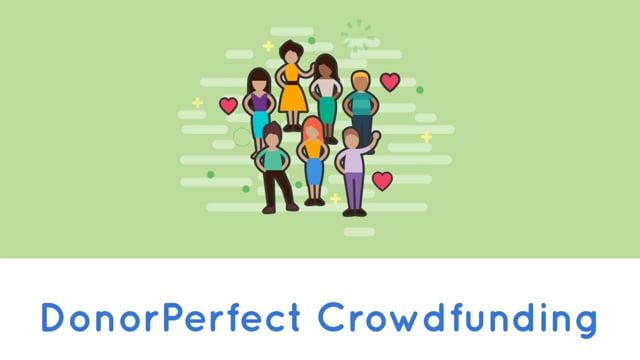 DonorPerfect Crowdfunding features:
Looking to delve deeper into crowdfunding? Check out raisin®.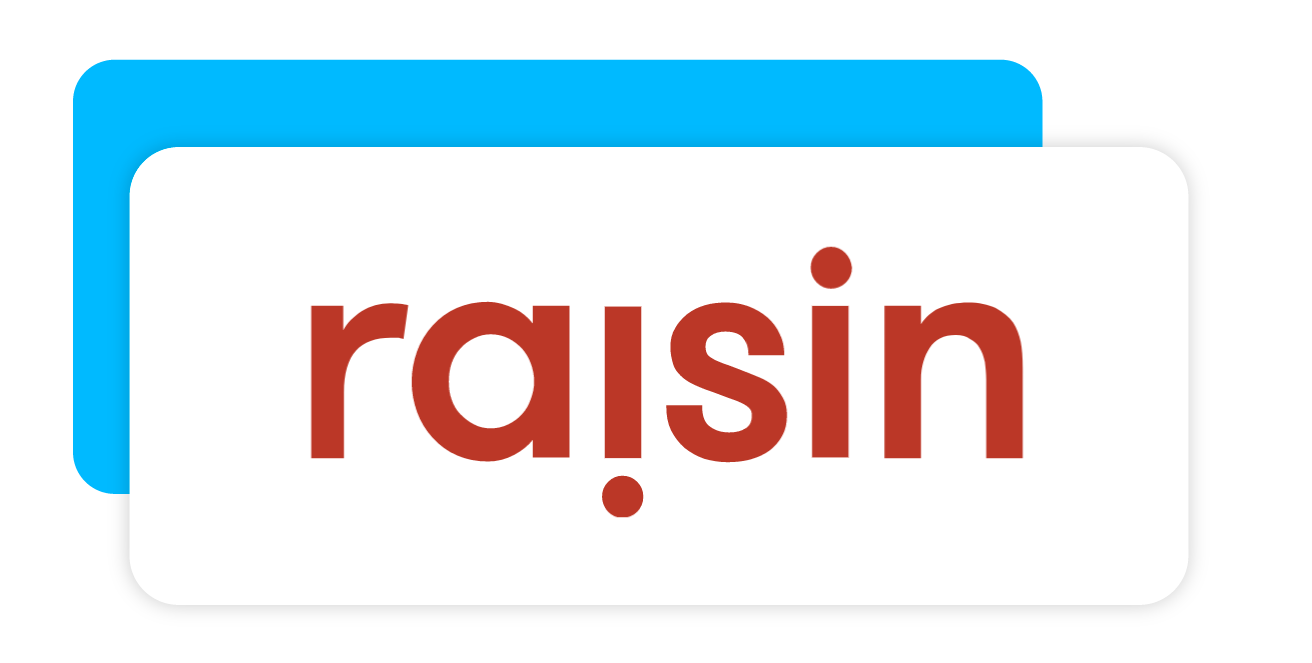 Advanced Crowdfunding Solutions
From charity races to goal-oriented campaigns, raisin offers a comprehensive module that combines event websites with personal and team pages to raise more money for crowdfunding efforts.
Raisin's integrated crowdfunding module includes:
Branded Micro-Sites
Easy-to-Use Content Management System
Fully Bilingual Capabilities
Secure Online Transactions
Exports Directly to DonorPerfect
Google Analytics Integration
User-friendly Administrative System
E-mail Automation
Real-time Reporting
eTax Receipting
Social Network Integration
Facebook Plugins
And much more!
Get started with DonorPerfect Crowdfunding