Giving Tuesday 2021 Facts and Figures
Insights and fundraising results from GivingTuesday 2021. We analyzed donations and donor data across nonprofit sector, geography and other demographics to understand 2021 GivingTuesday fundraising results.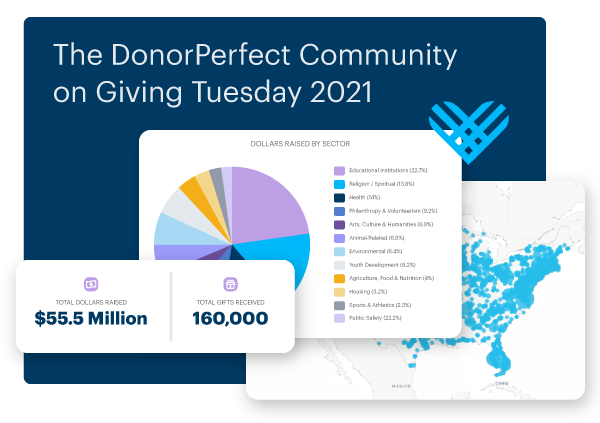 ---
5 Truths and a Lie
Surprising stats about women in the nonprofit industry. They're meant to inform you, inspire you, even validate your own feelings and experiences. These numbers reflect the present, but they don't have to be the future.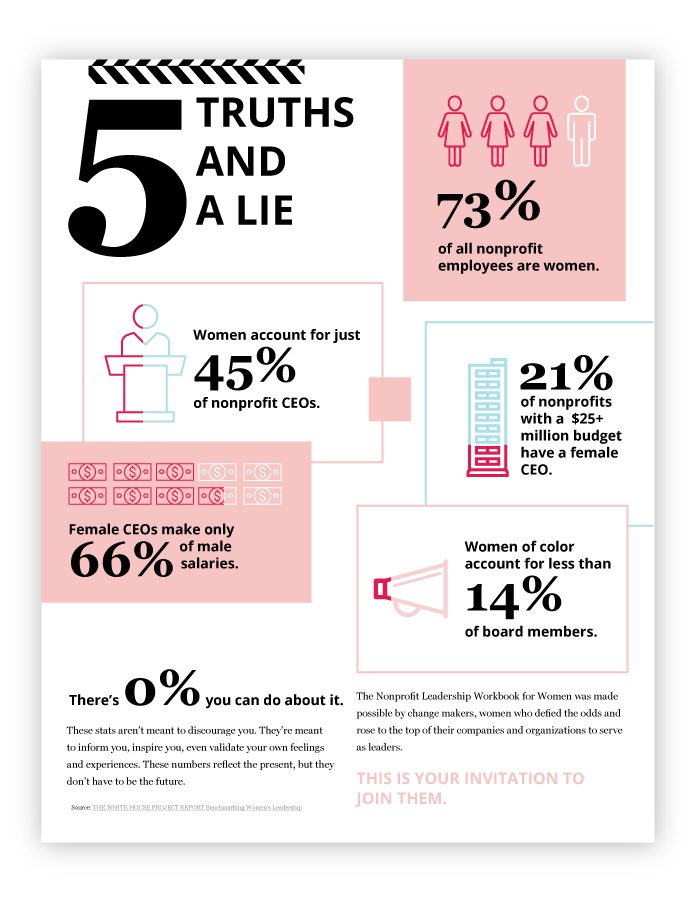 ---
5 Tips on Generating Social Media Engagement Venngage Infographic
Share compelling visual content that highlights the heart of your organization and motivates people to give. Check out The Anatomy of a Winning Nonprofit Social Post.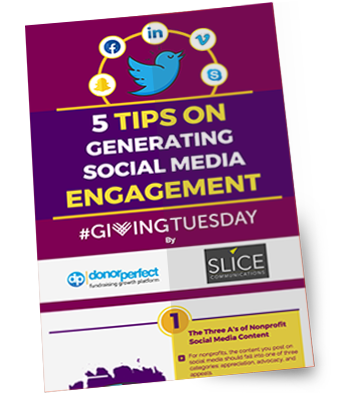 ---
6 Easy Ways to Help Causes You Care About on #GIVINGTUESDAY
How can your members magnify your GivingTuesday results? Share this infographic to encourage donors to help you promote #GivingTuesday!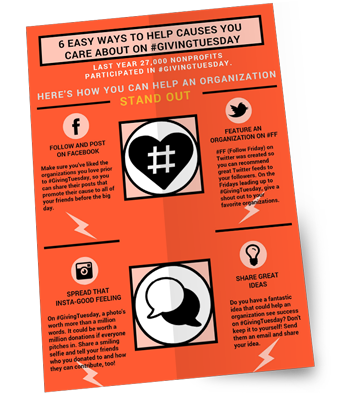 ---
7 Types of Donor Data that Need to be a Part of Your Next Wealth Screening
Major giving experts from DonorSearch dig into the data that's necessary when determining the giving potential of your donors.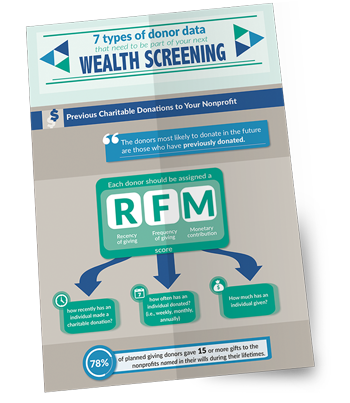 ---
The Fundraising Effectiveness Project Results
This in-depth study by AFP shows the facts behind why donor retention is the main statistic that matters.