September 29, 2021 | Categories Conferences, DonorPerfect Community Network Conference, Featured, Nonprofit News
CommUNITY Conference – Session Spotlight: How to Create Donor Personas to Better Engage Your Community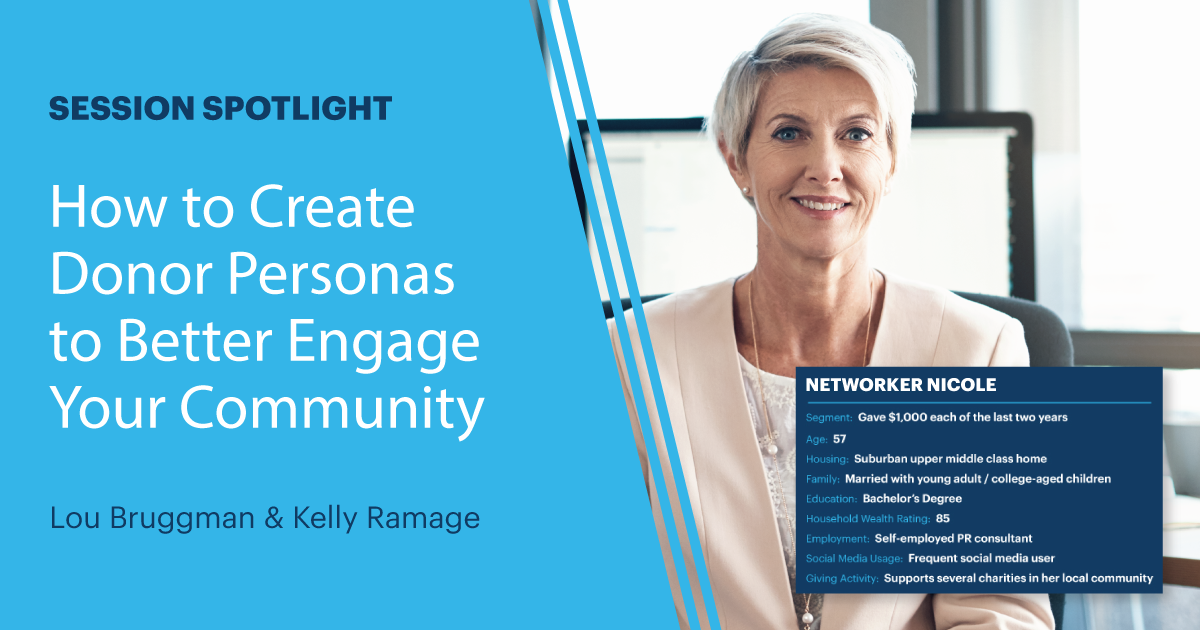 There are limited hours in your day and a growing number of channels in which you can communicate and engage with your donor base. What if you could become a more effective and efficient communicator through the creation and implementation of donor personas based on the information you already have?
In this session, fundraising expert Lou Bruggman will walk you through the steps to building data-driven donor personas using predictive analytics that will make your interactions less transactional and more transformational. You will leave this session with the knowledge AND tools needed to better tailor and personalize communication, which in turn will increase engagement in your mission.
About Lou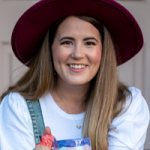 Lou Bruggman is a passionate relationship-builder with experience in non-profit development. She has the ability to link passion and purpose through philanthropy by building rapport with individuals, corporations, and foundations. With 12 years of non-profit and fundraising experience, her specialization (legacy giving, annual funds, capital campaigns, major gifts, grant and proposal writing, and donor data management and analysis) guides clients to fuel their vision and fund their mission.
Lou served as Vice President of Philanthropy and Director of Planned Giving with Boys & Girls Clubs of Central Wyoming for five years, where she was a national finalist for 2018 Resource Development Professional of the Year. Lou has also served as executive director for the Dripping Springs Education Foundation.
About Kelly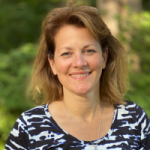 For more than 20 years, Kelly Ramage has been training and partnering with clients to use DonorPerfect in their fundraising endeavors. Five years ago she launched SofterWare University, a company-wide learning and development initiative that provides opportunities for employees to learn more about the company's products and the industries they serve. She also serves on a nonprofit board and is helping another nonprofit get its start. In her spare time, she enjoys outdoor activities and can be found spending time with her family.