August 31, 2017 | Categories Event Management, Fundraising Strategies, Nonprofit Technology, SofterWare Products
Integrated Auction Software Can Help You Increase Revenue with Updated Features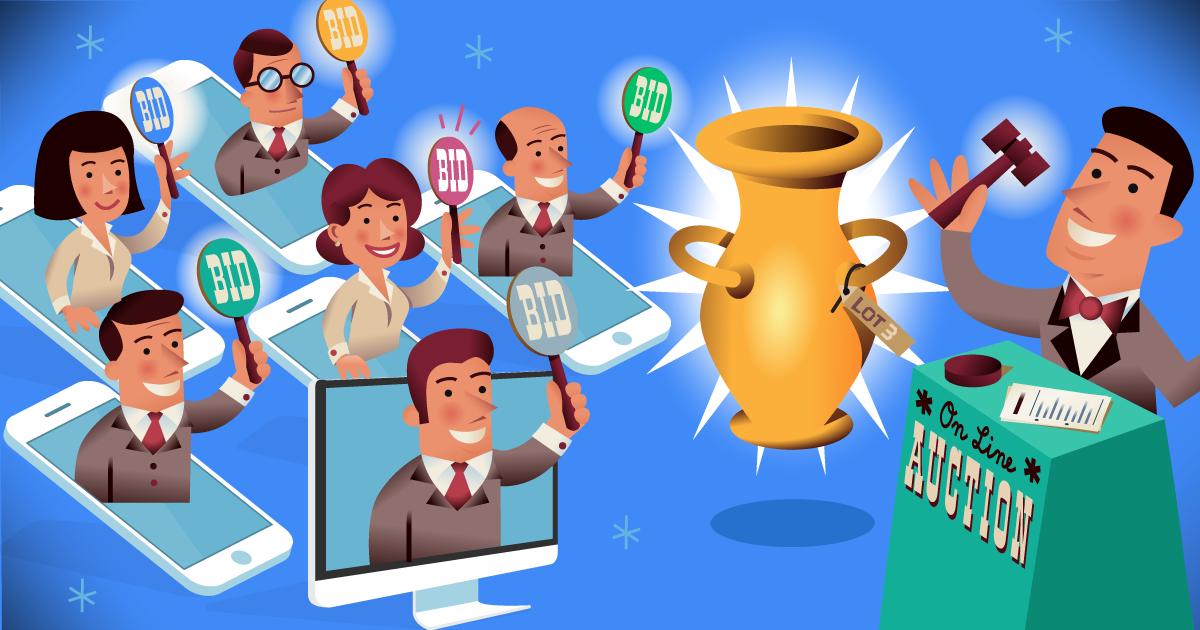 As a fundraiser, you're in competition with other great causes, organizations and charity events. Stand out by offering a silent, live, mobile or online auction. As an "event within an event," an auction can bring energy and breathe life into a tired annual affair with creative new themes and increased donor engagement. The larger and more complex an event becomes, the more helpful auction software can be. As your auction grows, relying on spreadsheets to stay organized can be time-consuming and stressful. Simultaneously managing seating, meal choices, donor acknowledgements, and guest checkout can become a real challenge. At that scale, professional auction management software isn't just a relief – it's a necessity. Look for one that works with your existing donor management software.
What Auction Software Integrates with DonorPerfect?
ReadySetAuction is an easy-to-use, web-based auction software. It allows you to export all of your information for easy integration with DonorPerfect.
Purchased by SofterWare, Inc.
in October 2016, the ReadySetAuction team completed our first official release this week. We're excited to show you the great new and updated features we've added.
Expanded eCatalog Window
Increase auction revenue and encourage event sponsors and donors to give early with an expanded eCatalog Window. Potential bidders can browse all the auction items for over six weeks leading up to the big event (and after too). They can also see new items as they are added.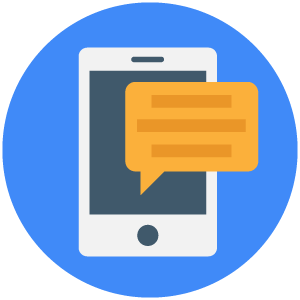 Unlimited eBidders
Remote, mobile and online bidders have unlimited bidding power. There is no maximum number of bidders and no charge to get more "credits" to add eBidders.
Automatic Text Alerts
Through instant text and email notifications, mobile bidding will boost excitement. This will lead to increased participation and engagement by notifying guests the moment they are outbid.
Release Notes
Read about all the improvements and enhancements to ReadySetAuction on the
ReadySetAuction Blog
.
Next Steps: Auction Software Resources
Considering adding an auction to your event? Check out these resources for more information and next steps: