July 10, 2017 | Categories DonorPerfect Fundraising Software, Featured, Fundraising Strategies, Nonprofit Technology
4 Big Benefits of Using Integrated Online Donation Forms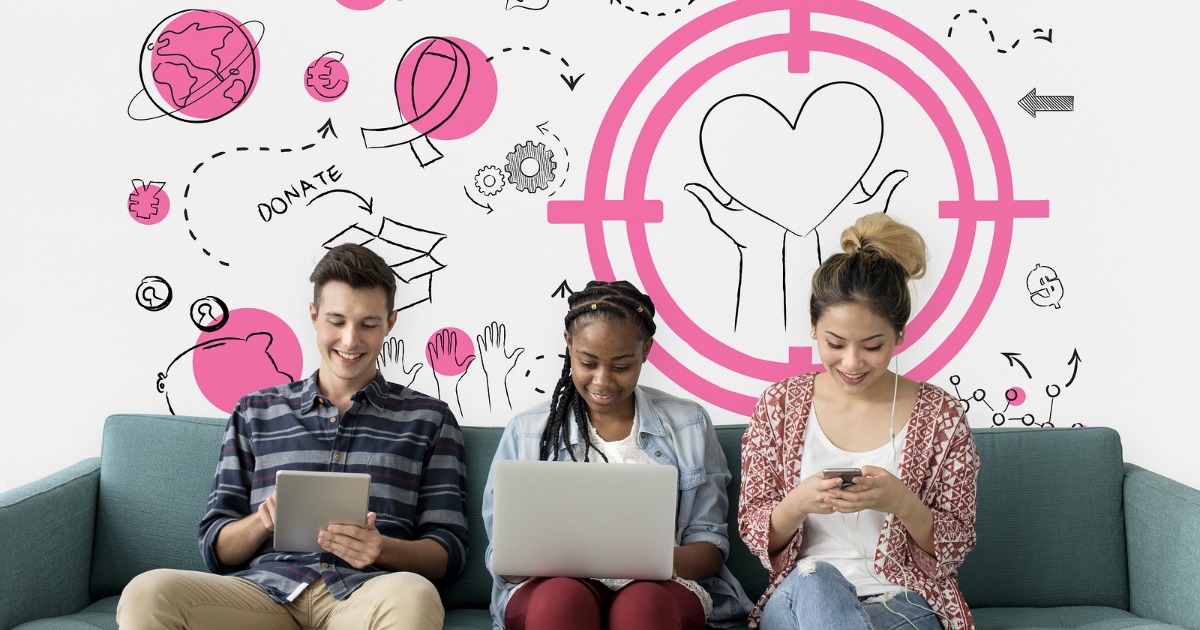 Taking donations once meant you had to meet someone face-to-face or wait for Good Samaritans to mail in their contribution. Luckily, technology has made the entire donation process much simpler, and now organizations can accept contributions online. Easy, right? Even better, you don't have to stop at easy, because integrated online donation forms can make gift collection effortless.
4 Big Benefits of Using Integrated Online Donation Forms
1. You'll save time on data entry.
When you receive donations in person, by mail, you have to sit down and type in seemingly never-ending amounts of data. This often includes the donation amount, the name and contact information of the donor, and a variety of other material ranging from check and credit card numbers to summations of overall gifts from specific contributors.
Surprisingly enough, this is still how most online donation forms work. At best, you can copy and paste each individual cell from the form to your fundraising software. But why bother when fundraising software systems like DonorPerfect offer integrated donation forms?
With integrated online donation forms, every bit of information can automatically be migrated from the form to your system so there's no reason your donation entry should require manual labor.
2. You'll reduce errors.
Even if you have the best typist in the world handling your data entry, they're going to occasionally make mistakes. Studies have shown that data entry error rates can reach over 25 percent, and the best way to prevent them is by having every piece of information typed in twice. Of course, that would likely require shelling out a ton of overtime pay.
As it turns out, it's not just typing mistakes that can cause errors. Studies have shown that data entry mistakes also occur due to misinterpretation of the original document.
Because integrated online donation forms handle the data entry for you, they serve as the remedy to both of these blunders.
3. You can style your form.
While saving time and reducing errors are great benefits of integrated online donation forms, the best advantage typically comes with fundraising software like DonorPerfect that allows you to your form to your organization's branding.
Even Forbes, the international go-to source for everything profitable, speaks of how important it is to stay consistent with the brand you've built. Everything from colors to language defines your branding, and when people associate these aspects of your brand to trust and social responsibility, it makes them feel better about donating to your organization.
4. Donors can trust that their gift is really going to your organization.
Unfortunately, there are innumerable scam artists trying to take advantage of people's goodwill. In fact, the Federal Trade Commission has an entire section of their website devoted to recognizing and avoiding these scams. When you're using integrated online donation forms, donors know that their money is going exactly where they want it.
Whether you're working at a nonprofit, charitable organization, or any other entity that accepts donations, integration with your fundraising software is essential if you want your organization to be as efficient as possible.