August 3, 2016 | Categories DonorPerfect Fundraising Software, Monthly Giving
How to Create a Monthly Giving Program Appeal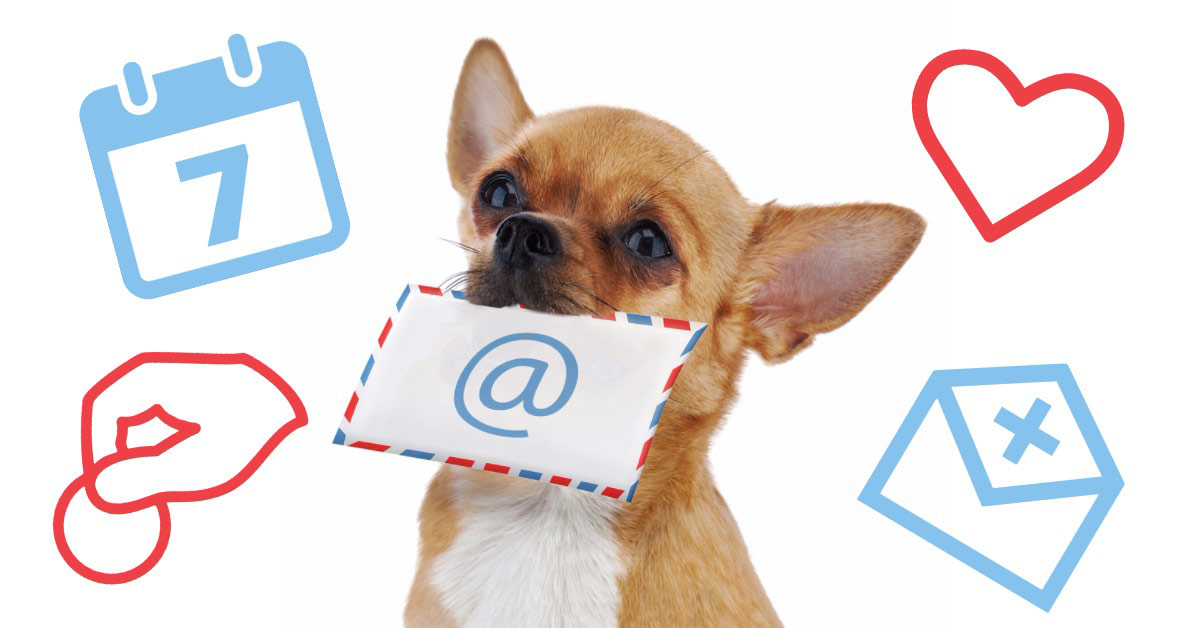 Most of our users report that monthly giving programs have greatly helped provide a strong operating revenue base for their mission. Why settle for single, one-off donations, when many of your donors would be happy to sustain your cause with regular donations? Why rely on sending old-fashioned direct mail appeals to try to get a previous donor to give again, when they could be a sustaining donor, with much less administrative effor from your end?
The biggest obstacle in front of many nonprofits creating a successful recurring giving program is figuring out the best monthly giving program appeal. There can be a lot of pressure associated with making big asks, but that is what is great about recurring giving programs – they can be small donations, and they are still super helpful to your cause. Here are some tips on getting your program off the ground.
1. Ask often.
Just like anything in fundraising, ask and you'll receive! It's crucial that you start asking for monthly donations as often as you can.
2. Set sail with email.
Email is a great channel to use as you begin asking. It's affordable, and donors can easily click right through to your recurring donation page.
3. Give your current appeal messaging some tiny tweaks.
The messaging for your monthly giving program appeal is very similar to what you're already doing for your one time donations.
Here are some modifications you may want to consider:
Tell the story of one person (or animal) impacted by a monthly donor's gift.
Indicate that the best way for the donor to help other people or animals like you just described on an ongoing basis is by making a monthly gift and link to your recurring only page.
Include a video or a few pictures to draw the donor in and include at least three spots in the letter where you can link to the monthly giving page.
Use short paragraphs, large fonts, 100-200 words maximum and always include several thank yous.
Tell the donor how their monthly gift will make a difference to support your programs on an ongoing basis.
4. Stick with it!
Growing your monthly donor program takes time. It's not a one-shot deal. Ask the first time, see what happens. Ask the second time, see what happens. Ask again. Keep expanding your monthly giving program appeals and stay on message. If you're sending one email a month right now, consider adding one additional email asking for monthly donations that month.
What's the worst that could happen? You're making the donor's life easier and raising money to support your programs, right?
5. Lean on fantastic free resources to steer you in the right direction.
DonorPerfect's team of fundraising experts have created everything you need in our free Monthly Giving Marketing Kit! Use the form below to download your copy.