July 3, 2018 | Categories DonorPerfect Fundraising Software, Featured
Independence is our greatest strength and your greatest benefit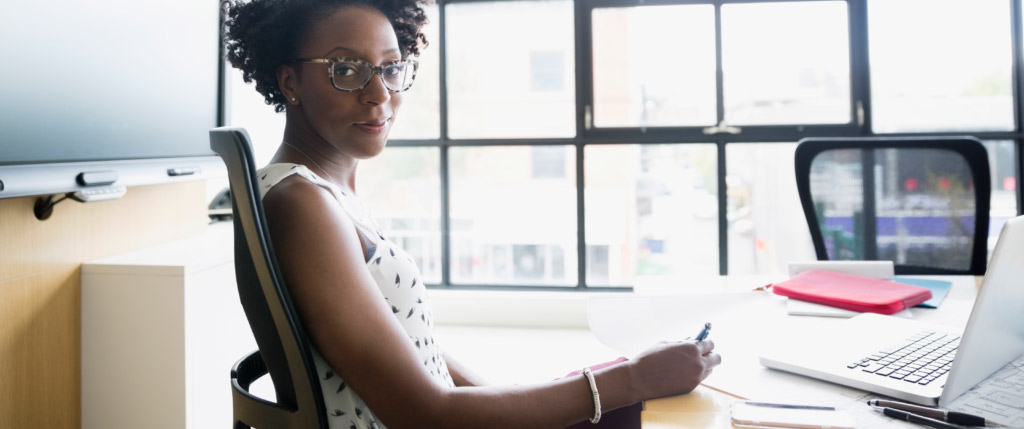 Who Owns DonorPerfect?
We are a
proudly independent company
, 100% employee-owned, with zero outside investors. Without the pressure from Wall Street to hit quarterly earnings numbers, or private equity investors with a growth plan that ends in selling the business to a competitor, we have ensured that we answer to our clients, not shareholders.
Why Are We Employee-Owned?
That independence offers DonorPerfect users a very powerful advantage: we are not beholden to outside interests that are not aligned with the interests of our clients. Customer-centricity is more than a buzzword – it is our highest value.
Our product decisions are rooted in a simple question: what is best for our users? We are not simply looking for the quick buck or the short term fix. We are committed to building and sustaining lasting relationships with our customers based on understanding, collaboration, and trust.
Our industry is small and we've seen it happen time and time again: today's venture-funded startup is tomorrow's acquisition by the big guys. Maybe that's a good thing for the investors, but is it good for the users?
People not Profits
Where some companies see users as numbers on a spreadsheet, we see people. Where some companies see users as an asset to be bought and sold, we see a community of changemakers working to improve our world. We know that may be contrary to the interests of private equity investors or public shareholders, which is one of the main reasons we've chosen to remain a private company.
Independence has sustained us as a business for over 35 years, and the future looks even brighter. SofterWare, the makers of DonorPerfect, has achieved nine consecutive appearances on the Inc. 5000 list, putting us in the top one-half of one percent of companies that have ever appeared on the list.
Our team's commitment to our users and developing products that are effective and easy to use are the reasons we've achieved this success. And it's why people who choose DonorPerfect stay with DonorPerfect.
Independence is Freedom
Independence affords us the time and space to innovate, to delight our customers, to devote our time into pursuing lasting value over short-term gains, and to
give back to our community
. So to our users we say thank you, and to our next users, we say welcome aboard.
Sign up for a demo
anytime to see why DonorPerfect is
ranked #1
in independent reviews.